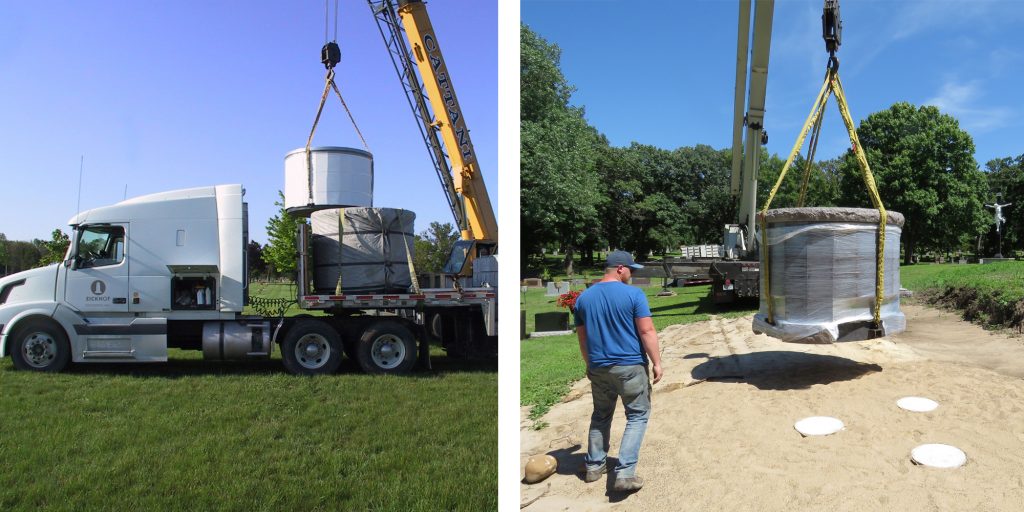 Pre-Assembled Means Simplicity for You
Installing an Eickhof Pre-Assembled columbarium or Ossuarium is convenient & easy.
First, we completely assemble each columbarium in our manufacturing facility located in northwestern Minnesota. Then, we deliver the columbarium to your location, anywhere in the continental United States. Once on location, we carefully install the model using a crane and crane operator (provided by you), allowing for minimal on-site construction. It is that simple.
Get to know our collection of Pre-Assembled families:
---
Build Your Perfect Pre-Assembled
Our Pre-Assembled models come in a wide variety of shapes and sizes. They can be further customized to best fit your space and needs. Check out the options below.
Choose Your Niche Capacity & Height
The base model for each family is four rows of niches tall, each model can add one, two, or more rows. Increasing your columbarium's height will allow for increased capacity within the same footprint, maximizing the use of your available space.
96 Niche Ely Columbarium

144 Niche Ely Columbarium
---
You Can Opt to Include a Memorial Band® & Ossuary
Adding an ossuary, a center common vault, to your columbarium will increase your total capacity which provide an option for memorialization at a more affordable cost which increasing inclusivity to your community.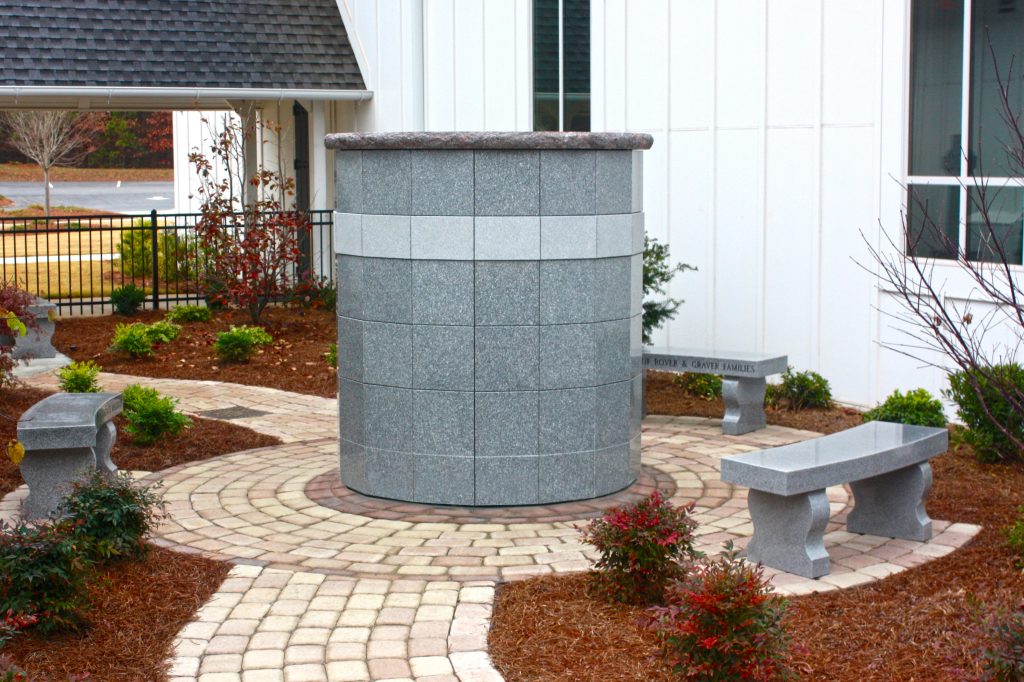 ---
Heavy Base & Capstone Options
A heavy base or capstone can be added to any Pre-Assembled model and creates a beautiful, monumental aesthetic for your project. The heavy base option also provides additional protection to your columbarium's base from the elements & landscape maintenance.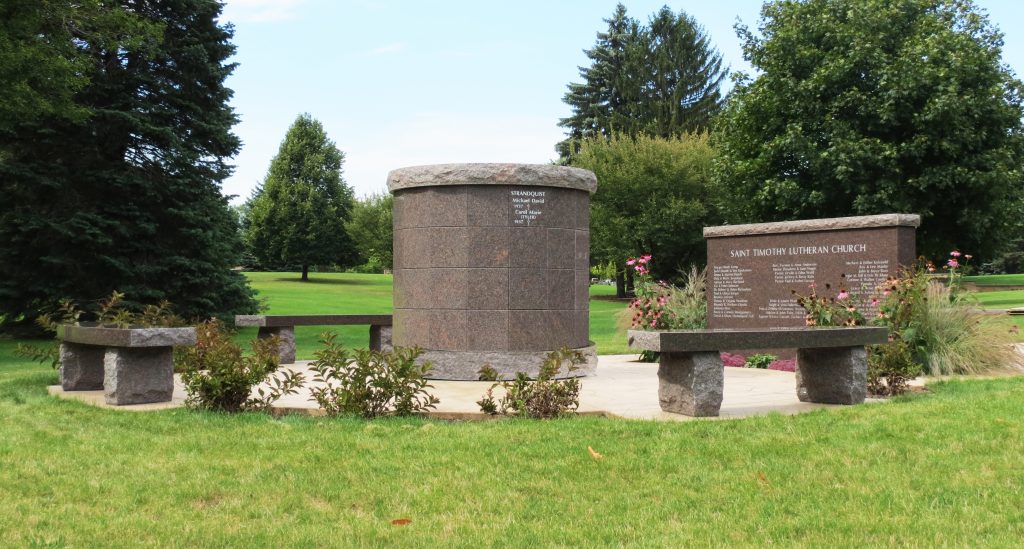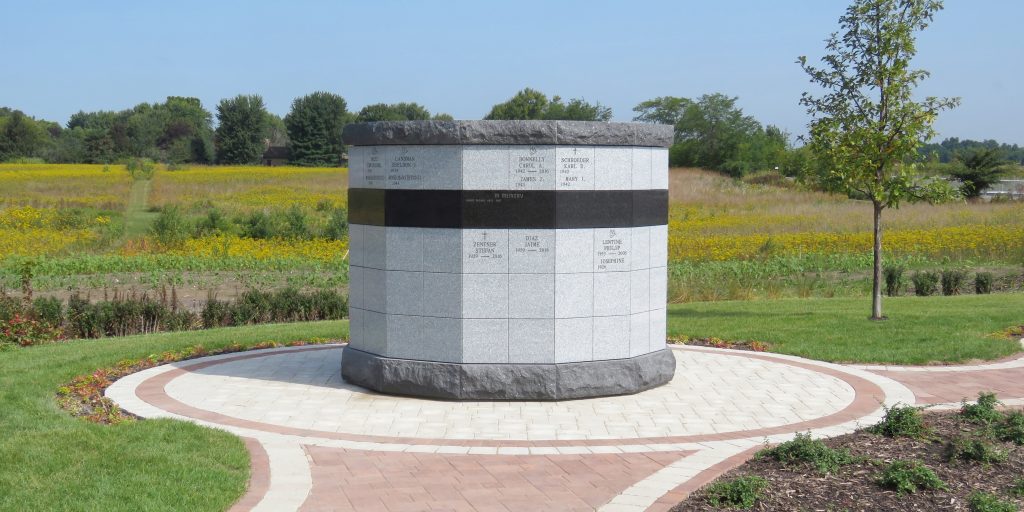 See examples of our Pre-Assembled projects below.