The Ossuarium®
On the surface the Ossuarium looks like one of our traditional Pre-Assembled columbarium models. In fact, it does have companion niches exactly like a traditional Pre-Assembled columbarium.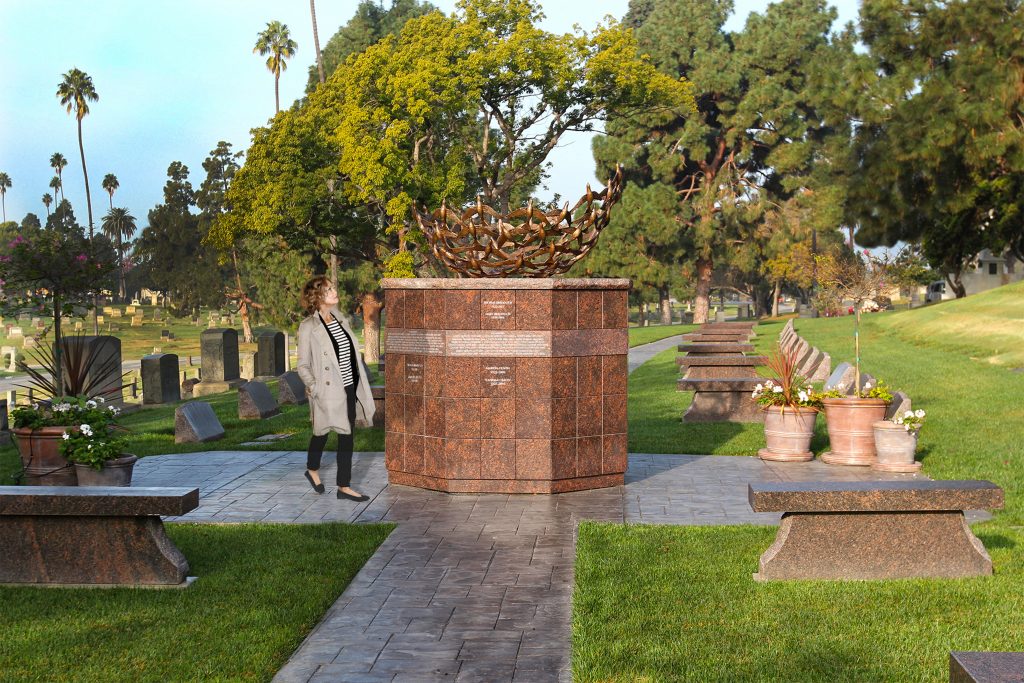 ---
The Ossuary Vault
The ossuary vault is above ground. It is accessed through one or more of the upper columbarium niches. In the future, when the ossuary is full, the access niche or niches can be sold as a traditional niche.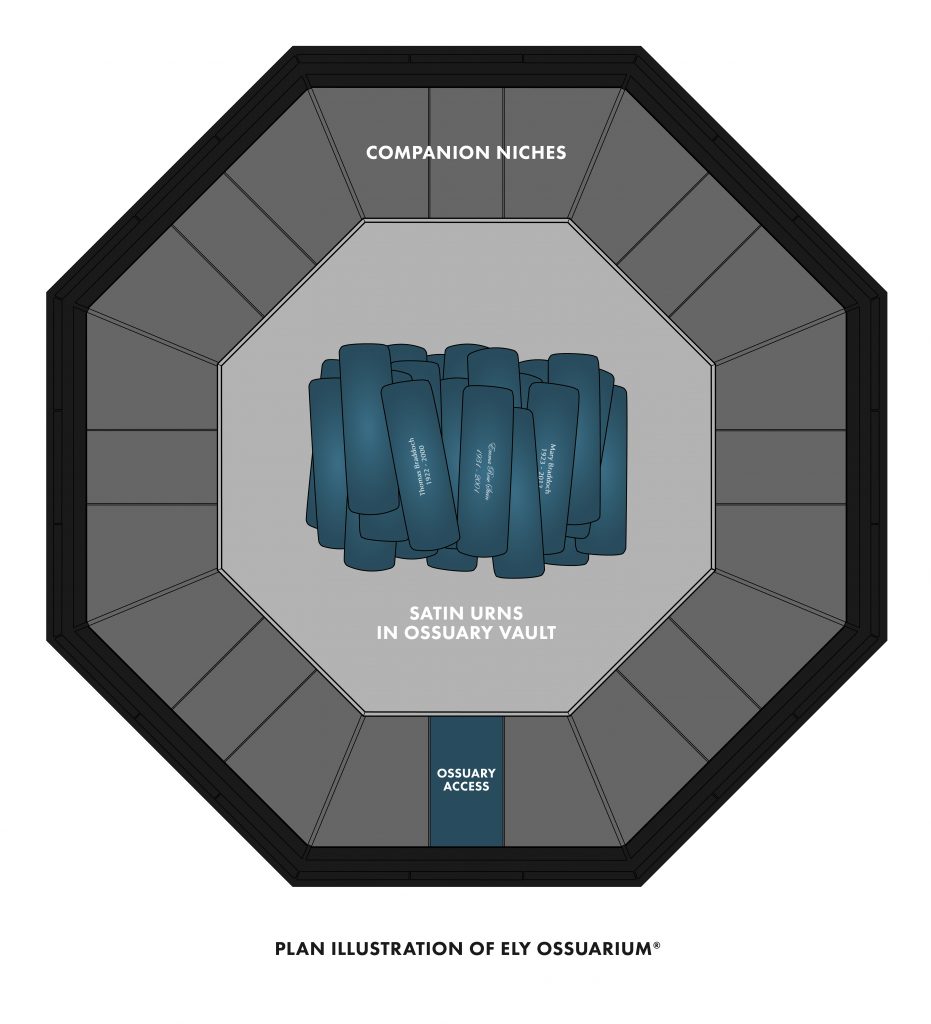 ---
Satin Urn
What makes the Ossuarium different from a traditional columbarium is the presence of an above ground ossuary. Satin Urns* are deposited into the center core of the memorial, where they rest in the shared ossuary vault. Our Satin Urns come in a variety of fabrics. Embroidered inscriptions and emblems are available through Eickhof.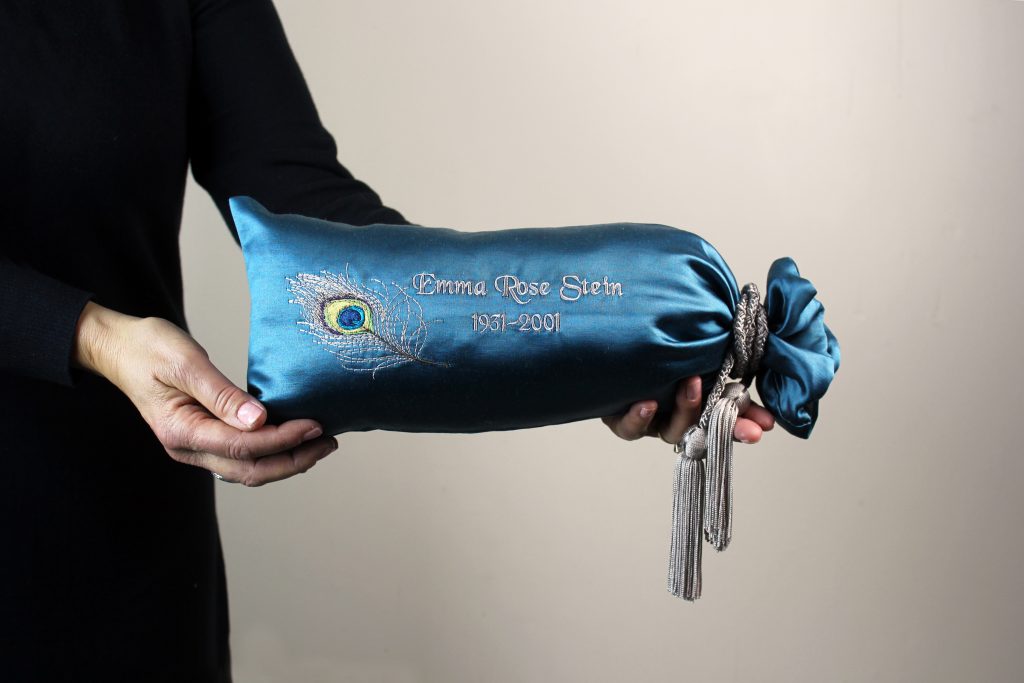 *If desired, lower cost options are available from Eickhof.
---
Memorial Band®
Those who are put to rest inside the ossuary vault are memorialized by having their name, birth year, and death year inscribed on an Eickhof Memorial Band®.
---
Projected Cremation and Burial Rates in the United States