In the early stages, a columbarium project can seem daunting. We're here to guide you as you navigate this new endeavor.
We've prepared everything you need to begin. Use our guide as the framework for your memorial project. As you move through each stage, you'll find related articles and product information. We hope you find these resources helpful as you decide who your memorial partner will be.
Discover what you can expect throughout your project planning in the guide below.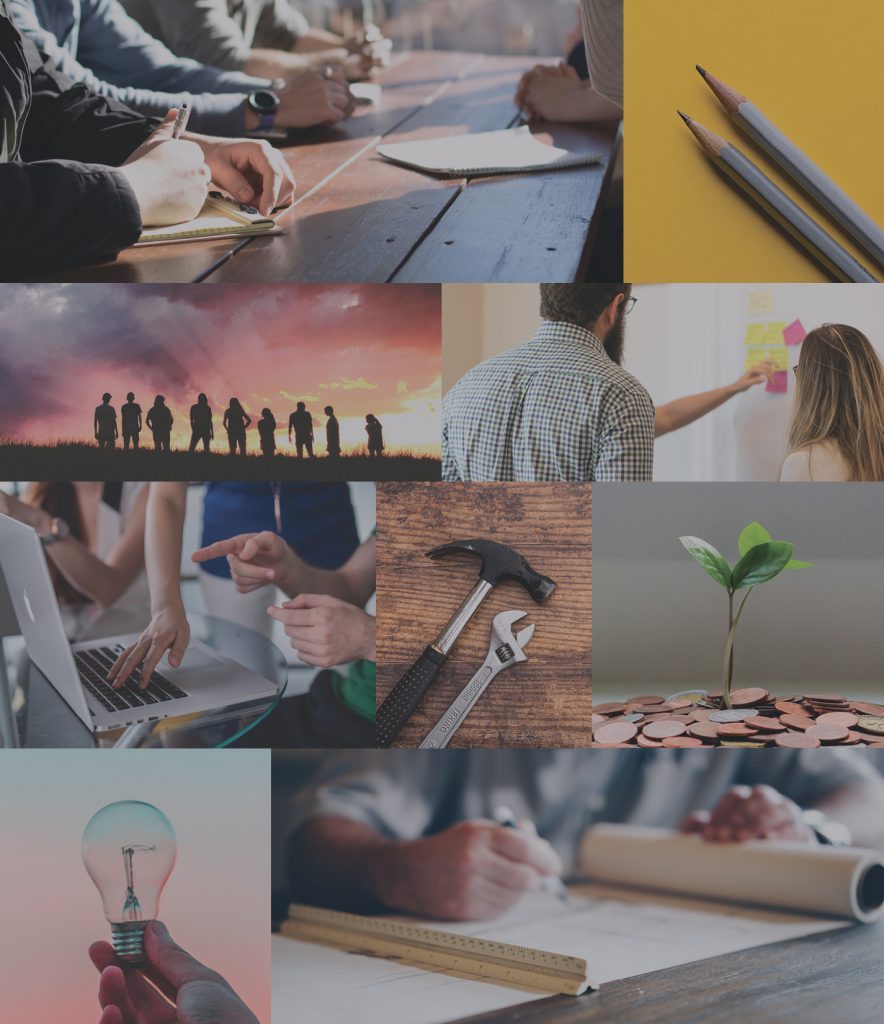 First, you'll need to build your team. They will speed up your project and give support. Include people who have skills or experience in:
Next, you'll need to select a columbarium manufacturer who will be your partner and guide you through the project.
Once your team is in place look at the roles to the right. Are there any gaps?
If there are – you will want to consider whether you need additional services and expertise. Generally, the larger the project, the more likely you will want to involve an architect, a landscaper, or a contractor.
We are here to guide you at every stage.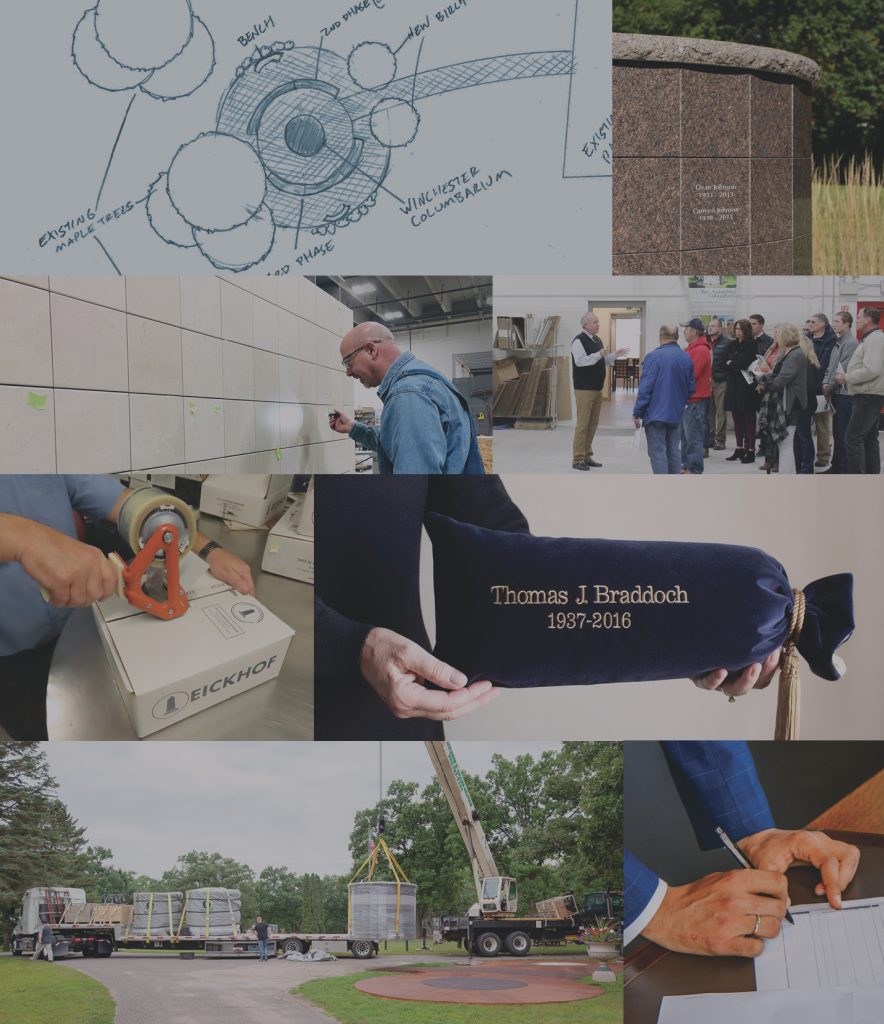 Columbarium projects are much easier when you break them down into tasks.
We understand it's hard to get started. That's why we created the Discovery process to identify what is more important to you, where the strengths in your team lie, and what your next steps should be.
Our approach, simplified as the 4D's, makes your columbarium project much easier.
We'd love you help you transform your space!
Check out the interactive photo below to see an example.