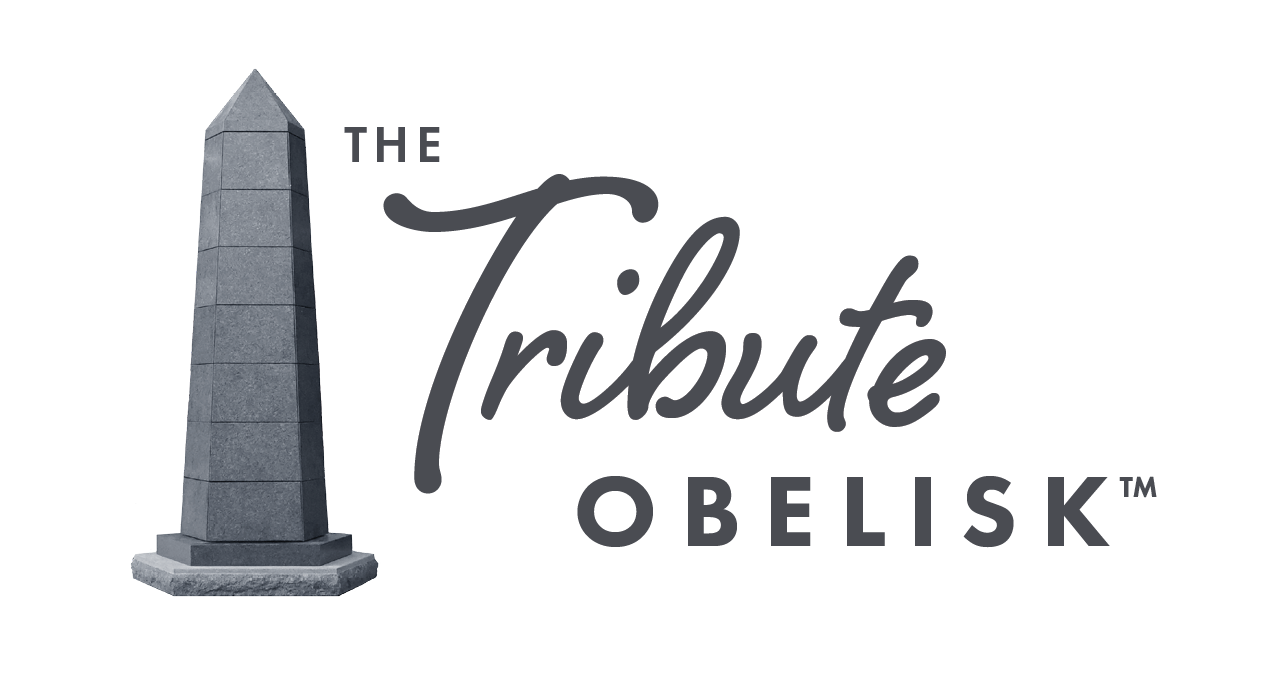 One memorial, endless possibilities.
We've fused the classic obelisk style and modern fabrication methods to create a monument that is timeless, reverent, and suitable for a variety of applications.
For Your Family Legacy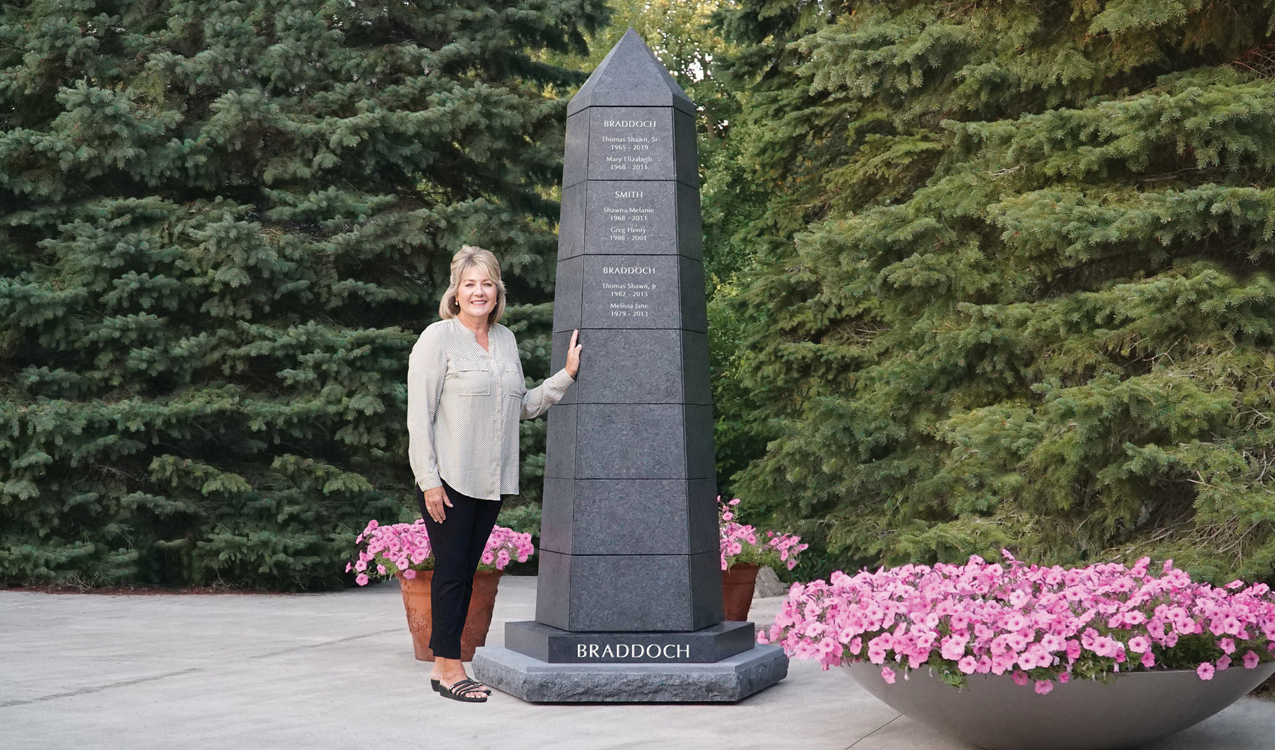 The Family Legacy Tribute Obelisk Ossuary
Make a lasting impression of your love, respect, and family pride with a monument of prestige. The Family Legacy Tribute Obelisk honors your lineage and bestows esteem and eternal rest for your parentage and descendants in concert. Assure your bond for eternity in this shared memorial.
Scattering With Distinction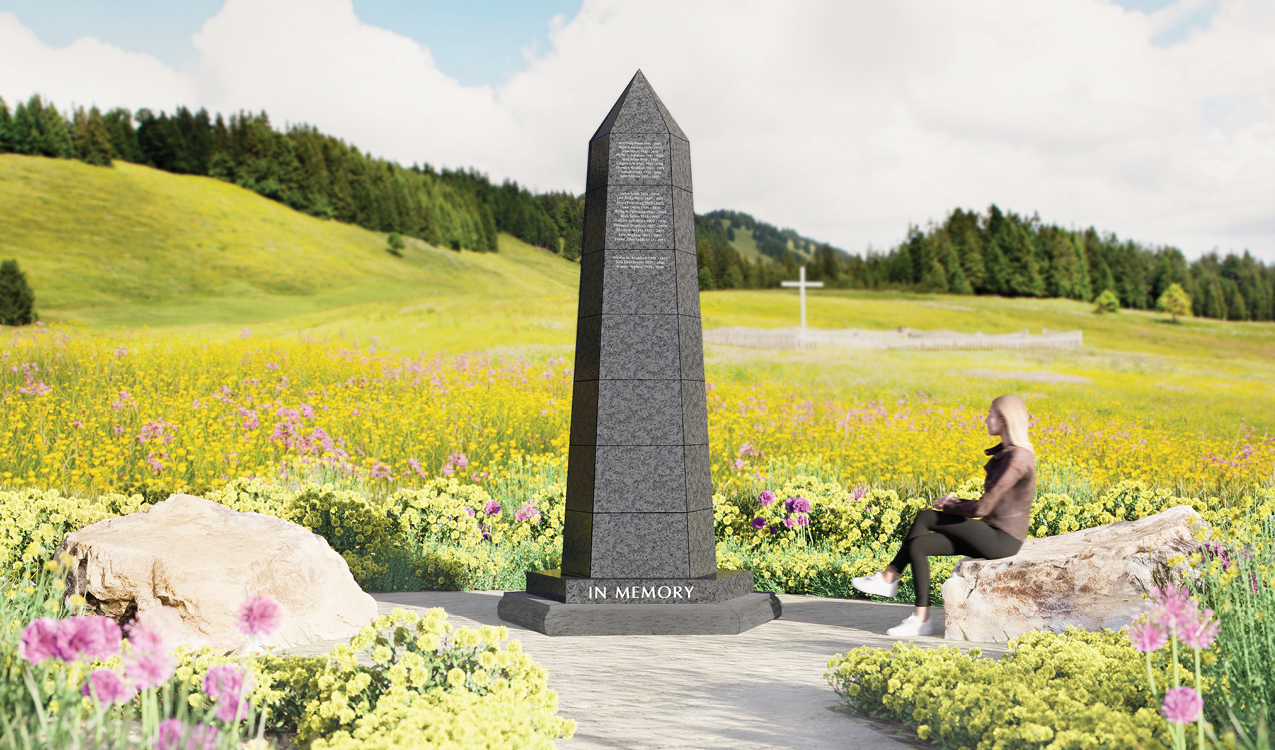 The Tribute Obelisk for Scattering Gardens
Capture more revenue from cremations by offering scattering with meaningful memorialization at your natural burial preserve. The Tribute Obelisk caters to your eco-conscious clients and provides a permanent place of remembrance. Offer future generations a place to commemorate and honor loved ones and the gift of comfort along their bereavement journey. This classic and reverent monument has space to memorialize over 600 individuals.
Celebrate First Responders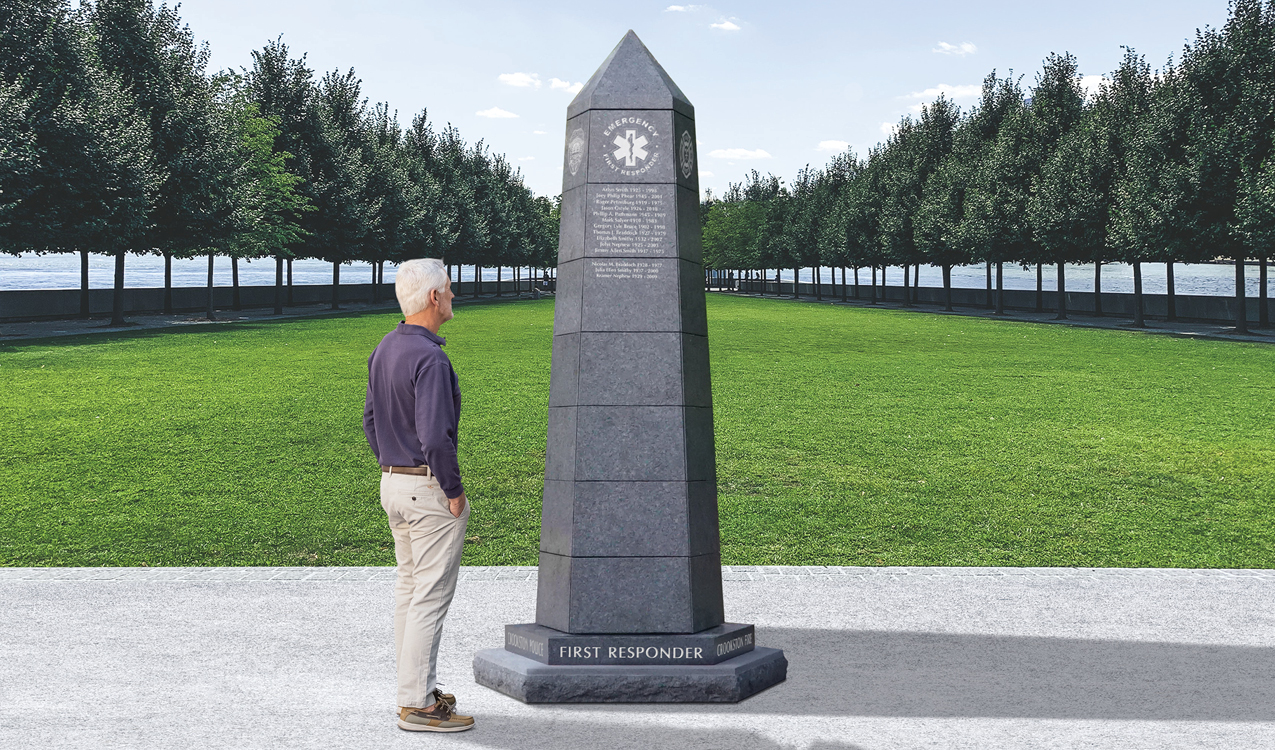 The Hero Tribute Obelisk
We're excited to introduce the Hero Tribute Obelisk. This design was born to honor the fallen frontline workers in your community. Salute the fearless individuals that jump into action at a moment's notice – attending accidents, fires, and medical emergencies. Establish a monument with gratitude for their bravery, strength, and heroism. Remember them, today and always.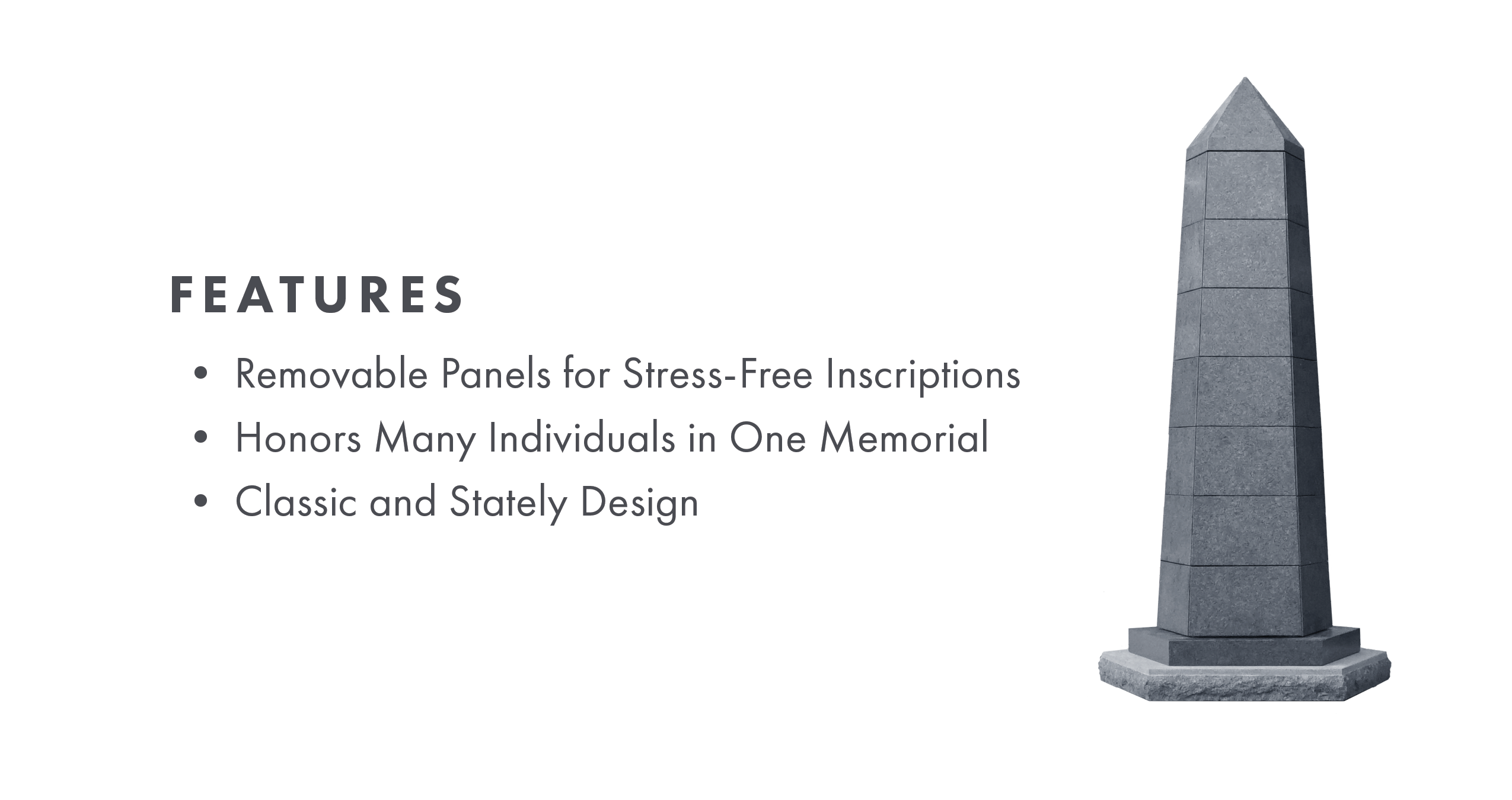 INSCRIPTIONS
Say goodbye to stressing about inscriptions! Have peace of mind that your inscriptions will be uniform, correct, and hassle-free for generations with our inscription service.
DELIVERY
Our professional delivery and installation crews are the same people who build your memorial in our fabrication facility.
SOFT URNS®
Soft Urns® are deposited into the center core of the memorial, where they rest in the shared ossuary vault. A variety of Soft Urn® options are available. Embroidered inscriptions and emblems are also available through Eickhof. Contact us to design yours!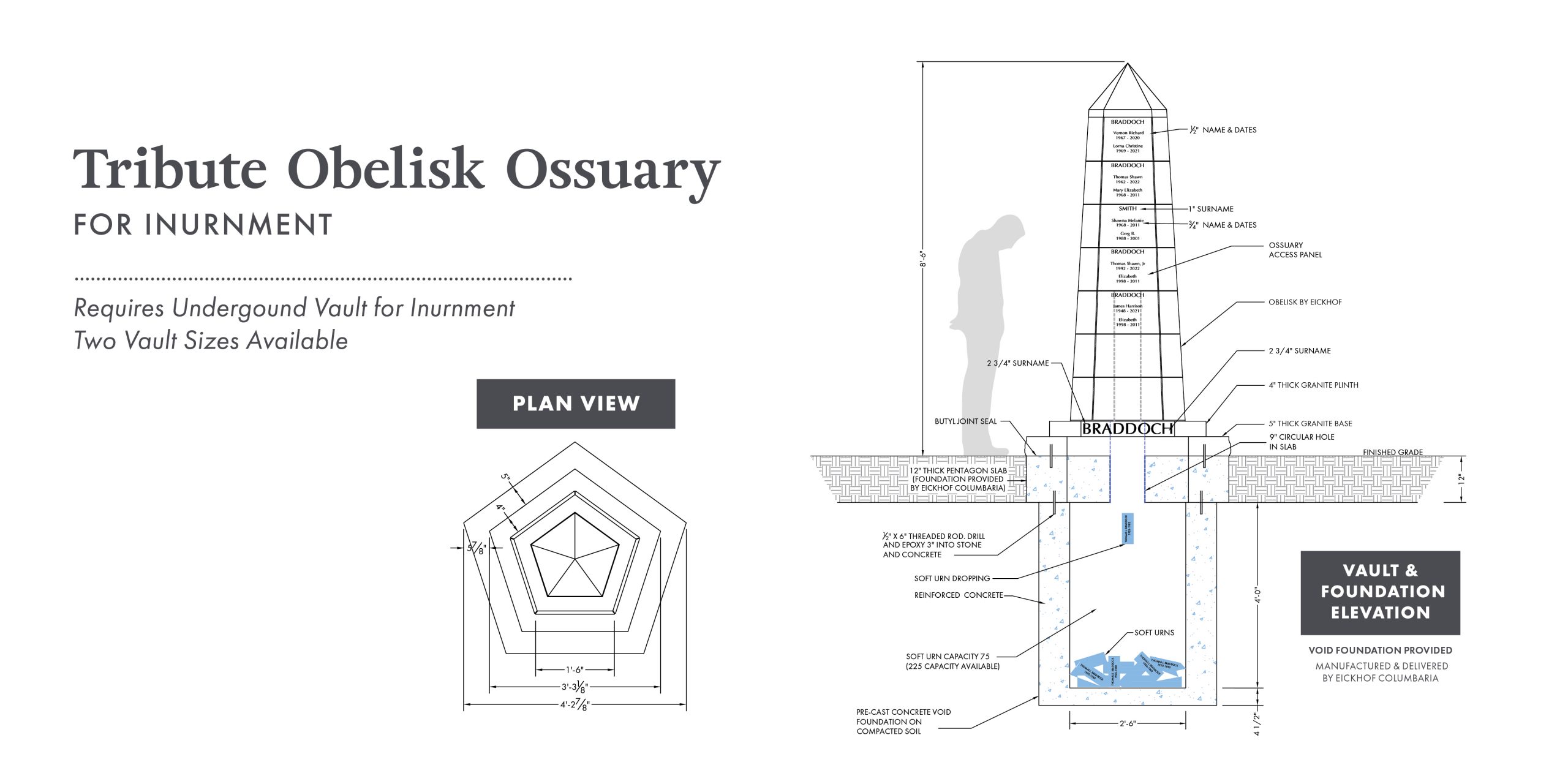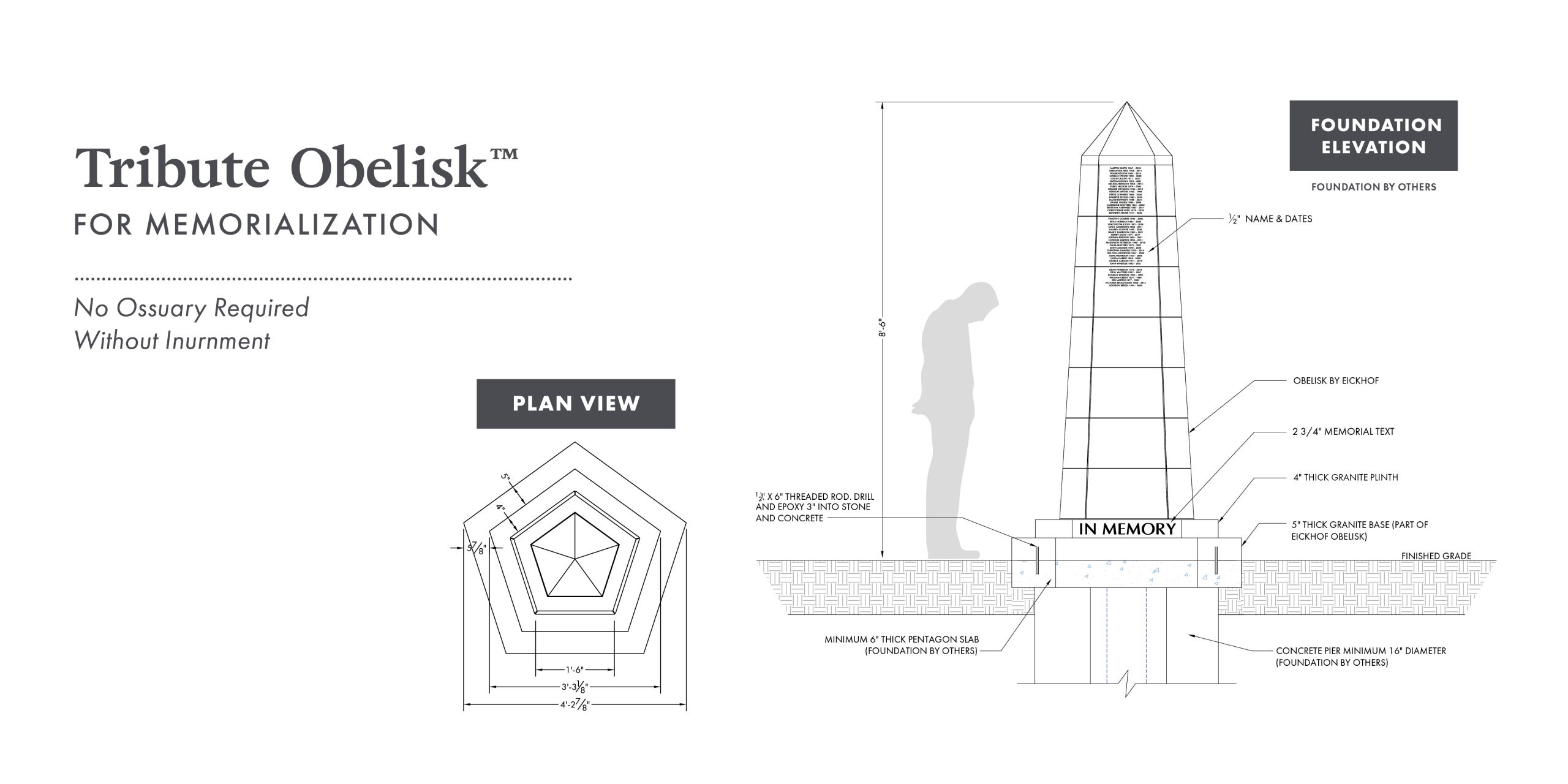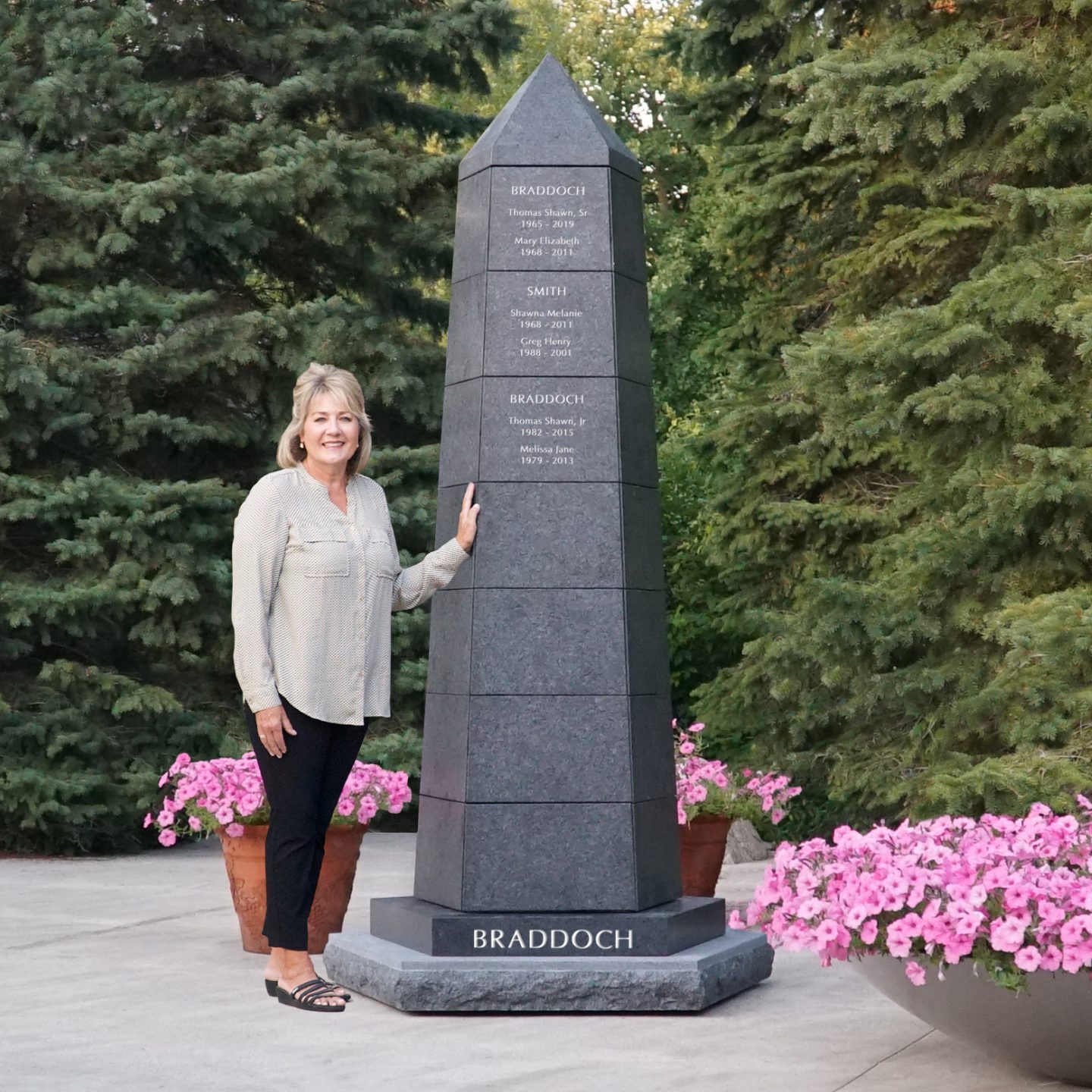 Dimensions
8′ 6″ Tall and 4′ 1″ Wide at Base

Memorial Panels
Honed Mesabi Black Granite

Heavy Base
Rock Pitched Mesabi Black Granite

Total Urn Spaces
75 Soft Urn® Spaces with Ossuary Option
(Larger Option Available by Request)