Sheet Bronze Urns
There are endless options for cremation urns. While our columbaria may accommodate other urn styles, we recommend the sheet bronze urn because it addresses space, economic, and management concerns.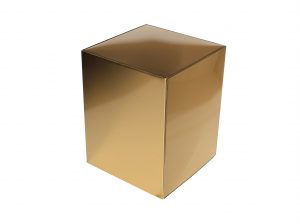 Eickhof Columbaria offers sheet bronze urns for a modest price. Two of these urns, which are 5 ½" x 5 ½" x 7″ each, will fit into either of our standard niche sizes. Our 8″x 8″ niches require the use of urns of this size. Please see our Sheet Bronze Urn Order Form to place an order.
Urns in Pre-Assembled Columbaria
The two most common urn styles are the sheet bronze urn and vase urn. Vase style urns* are 6″ in diameter and 10″ tall. The chart below shows how these two urn styles are compatible with our Pre-Assembled Columbaria.
*Eickhof does not offer the vase style urn.
PRE-ASSEMBLED MODELS ACCOMMODATE TWO OF THE FOLLOWING URNS IN EACH NICHE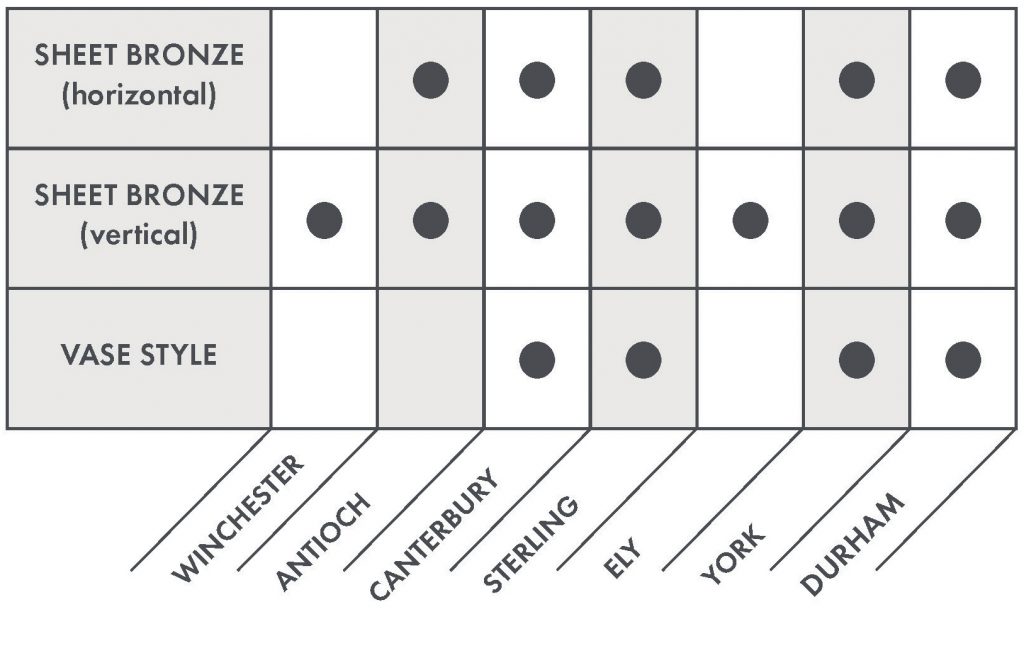 Satin Urns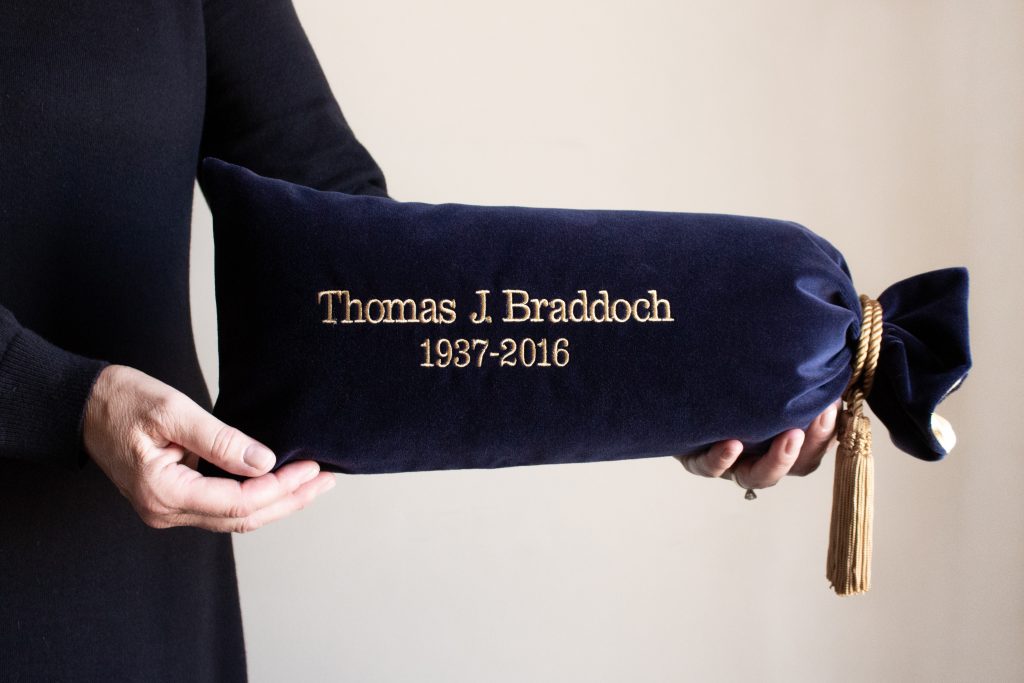 Developed by Eickhof exclusively for our Ossuarium® models, our Satin Urns are made from high quality fabric, all lined with plush satin. They offer unique opportunities for customization and allow for a wider range of options for your customers' memorialization choices. Learn more with our Satin Urn Brochure or see our Satin Urn Order Form to place an order.
Inscriptions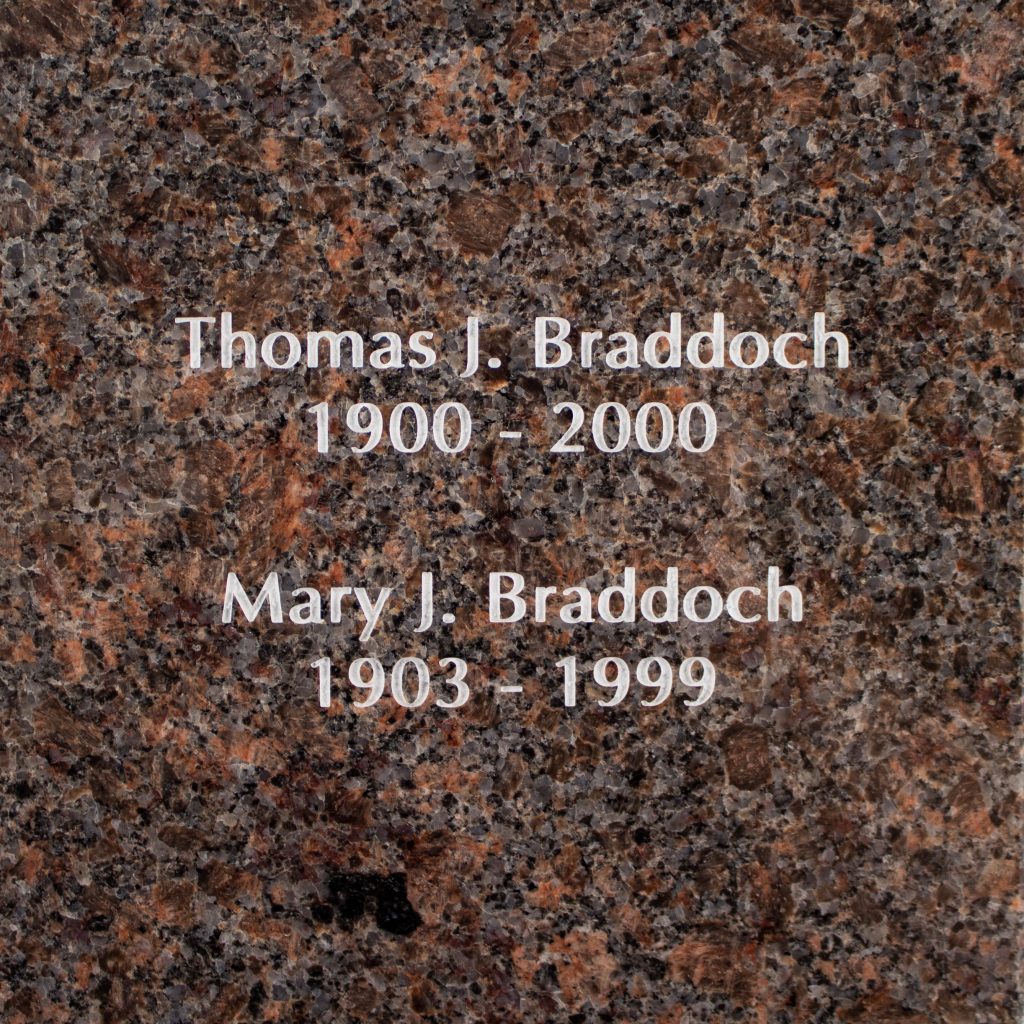 Utilizing Eickhof's in-house inscription services provides the following benefits:
Eickhof supplies you with a simple, secure, and easy to use mailing box.
Consistent lettering style and spacing every time.
Consistent depth and highlighting of letters.
Eickhof is in the best position to correct or replace your niche front should a spelling error occur.
Customers may use the shipping provider most convenient to them. A typical estimated UPS shipping charge is $15-$30 each way in the continental United States.
Once we receive the front, we will inscribe as indicated on your order form. We will complete the inscription within 3 business days and ship the front back to you.
For more information please see our Inscription FAQs.