Who We Are
We've spent over 35 years developing a better way to engineer, design, and fabricate columbaria. We have an attitude that fosters a company culture of constant improvement and that attitude, along with our experience is the reason we have columbaria in nearly all 50 states. They're installed at churches, cemeteries, higher learning institutions, retirement communities, homesteads, and Buddhist temples. Explore our wide portfolio of installations on our projects page.

With our columbaria installed all across the country, our product has been tested for years by being exposed to all different types of climates and weather. This has allowed us to make product improvements based on what we have learned from direct experience, providing our customers with a columbarium that is more beautiful, requires less future maintenance, and operates simply during inurnment ceremonies.
NEW HOURS
Monday through Thursday
from 7:00 am to 5:30 pm.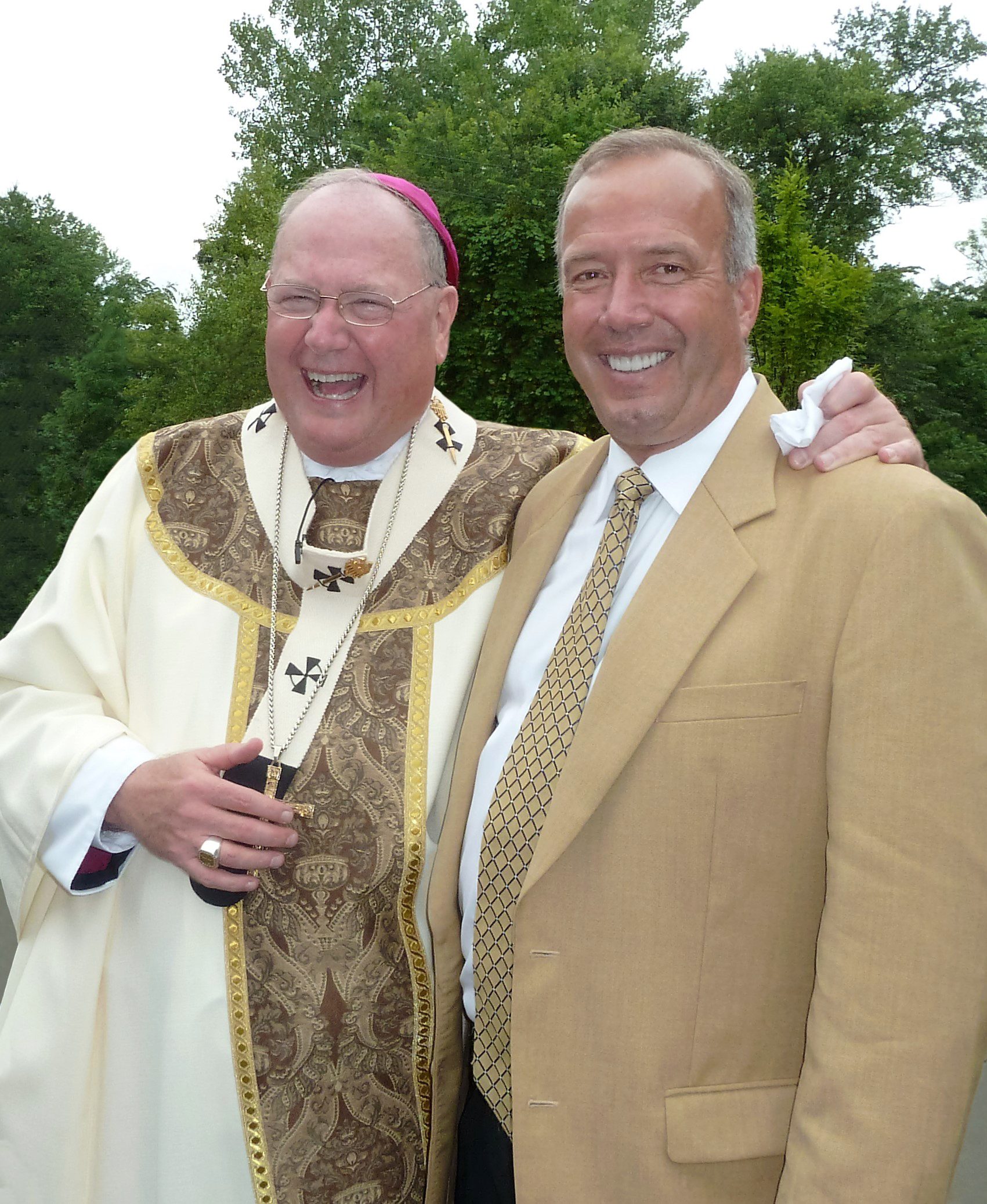 Archbishop Timothy Dolan and Paul Eickhof
COLUMBARIUM DEDICATION 2010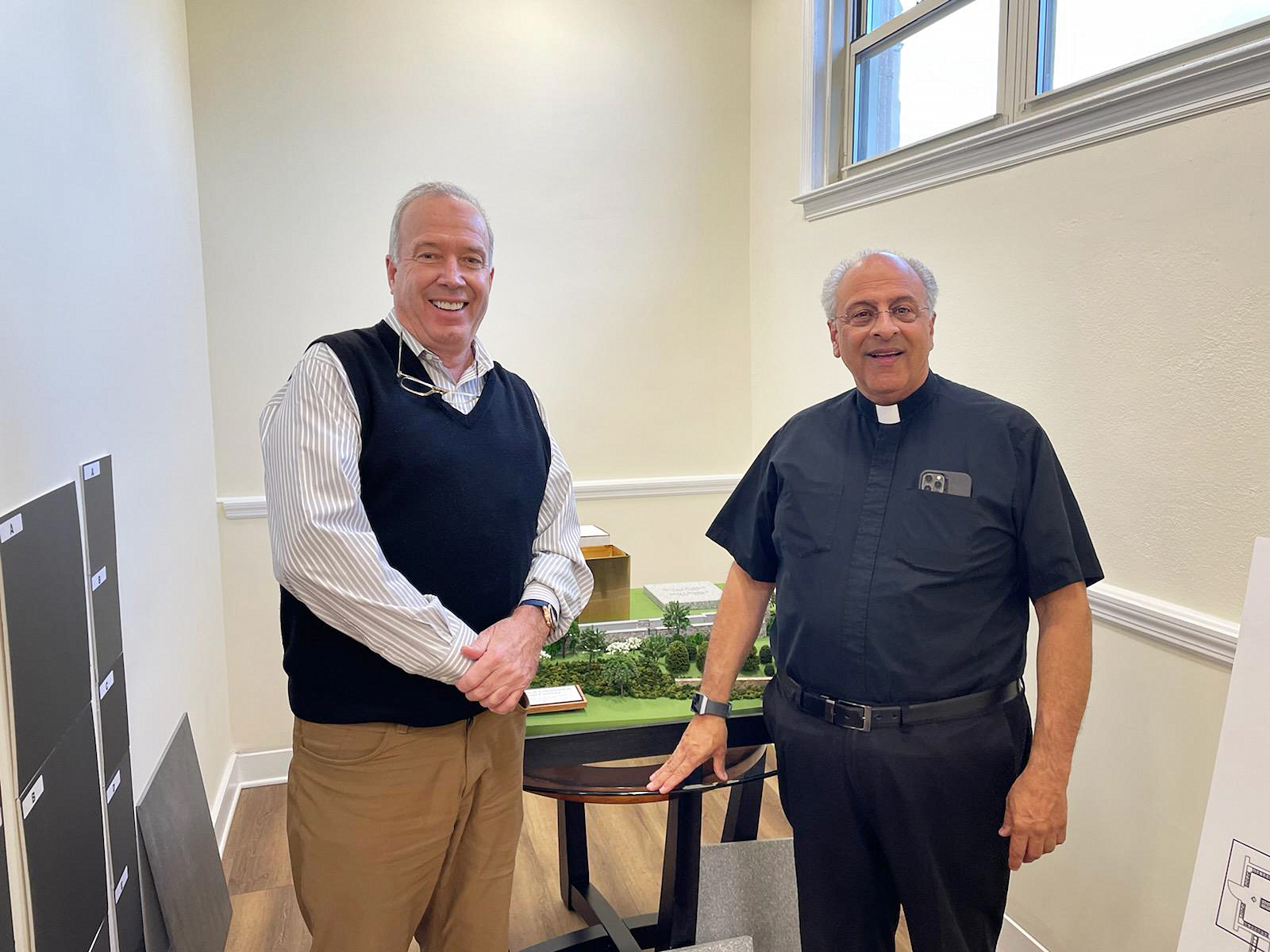 Father Sorgie and Paul Eickhof
On November 19, 2021 we visited Eastchester, New York, and spoke with Father Sorgie, a successful priest, about his niche sale methodology. The Holy Mount Cemetery columbarium offers over 1,600 niches and serves the Westchester County community.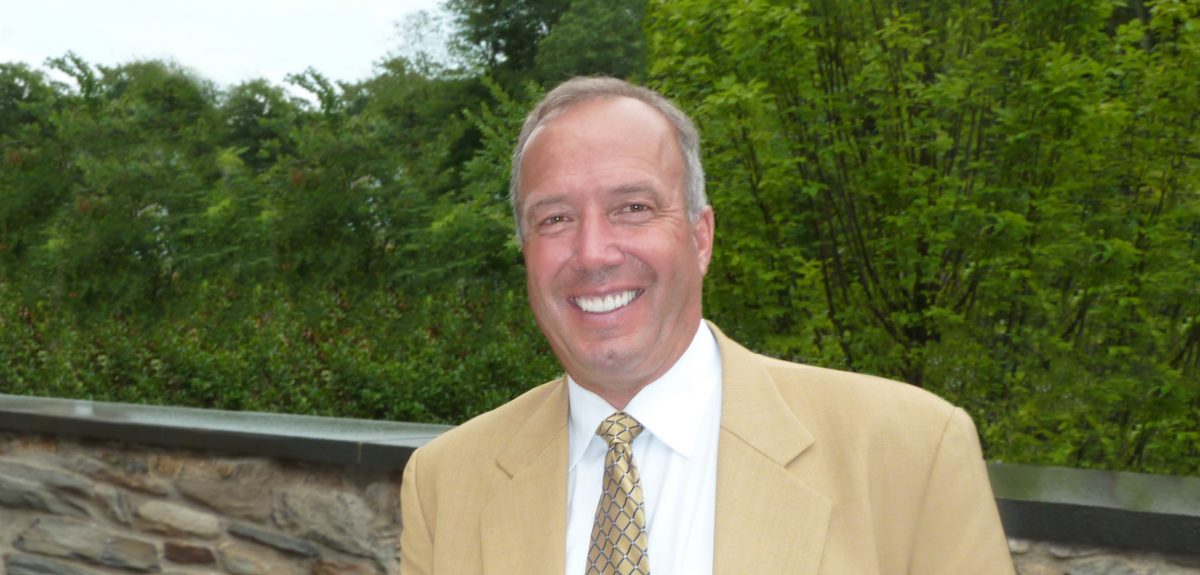 Paul Eickhof
President/CEO
39+ Years of Service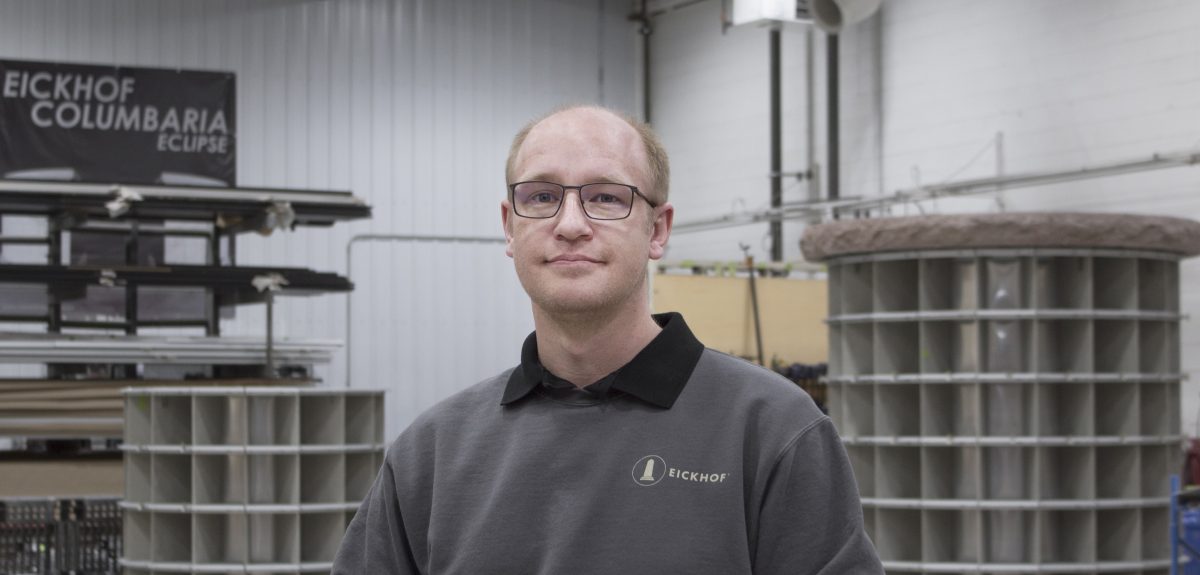 Peter Tollefson
Chief Operating Officer
9+ Years of Service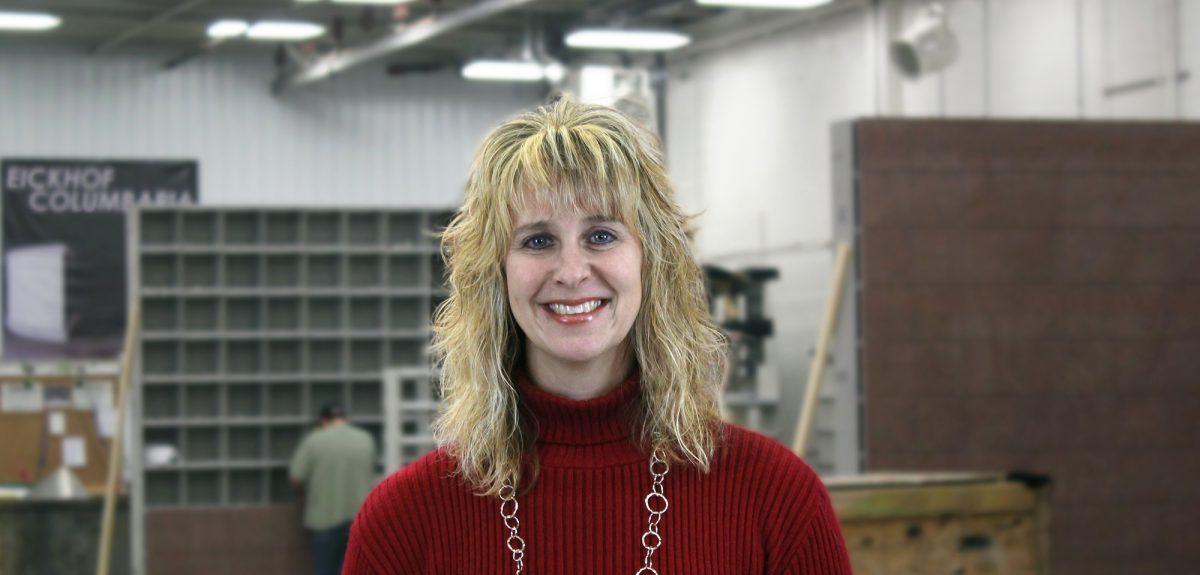 Fay Struthers
Senior Project Coordinator
25+ Years of Service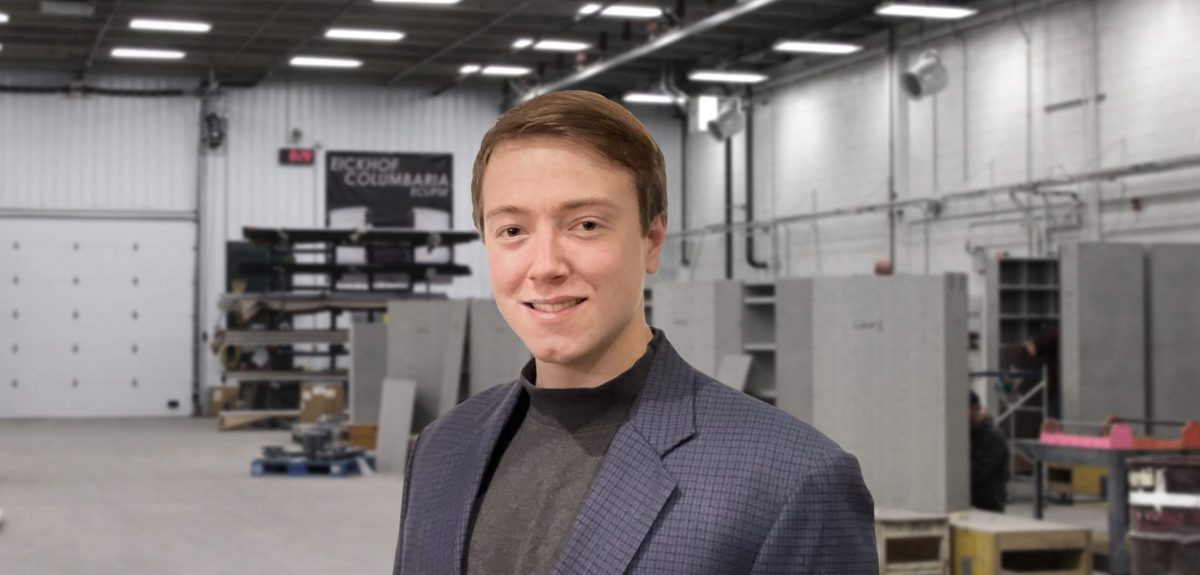 Charles Eickhof
Client Guide
5+ Years of Service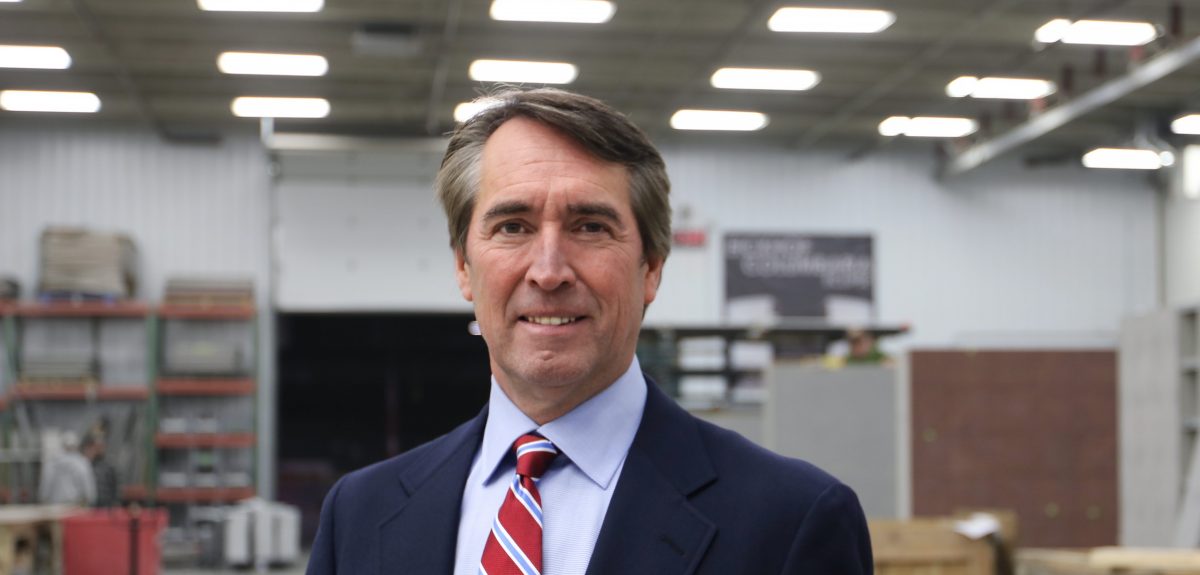 Chip Cheney
Client Guide
4+ Years of Service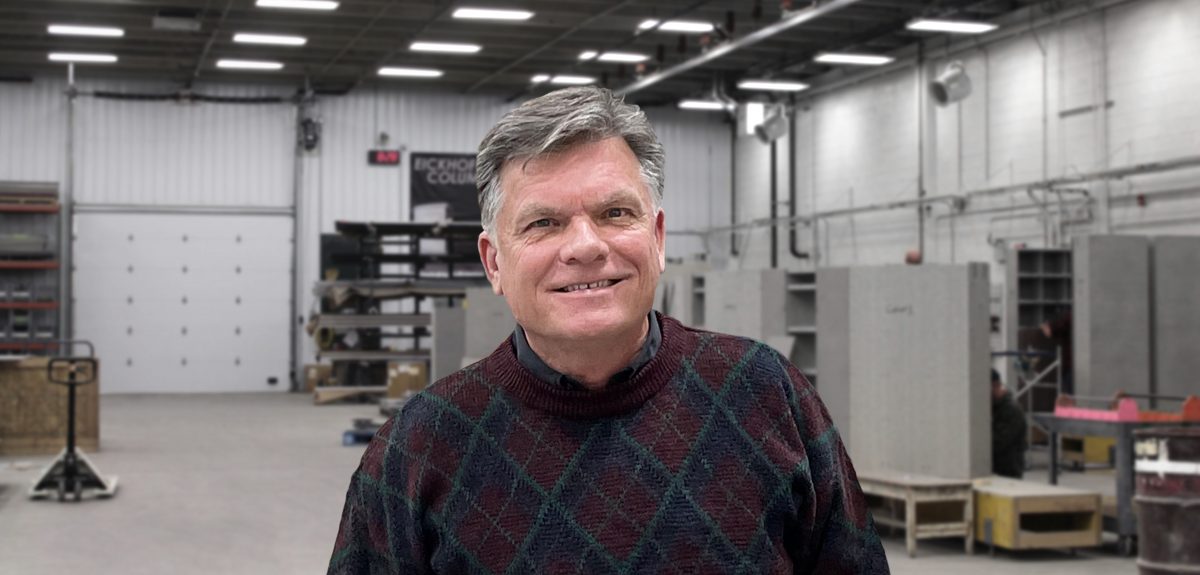 David Castagno
Client Guide
B.A. Landscape Architecture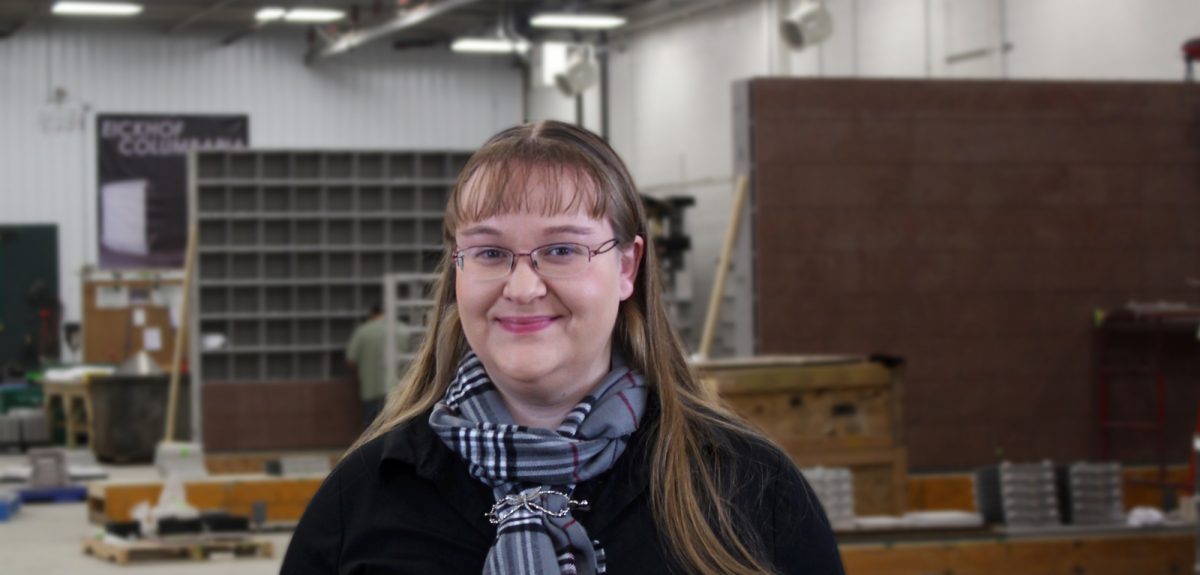 AnnaMae Tollefson
Inscription Service Lead
8+ Years of Service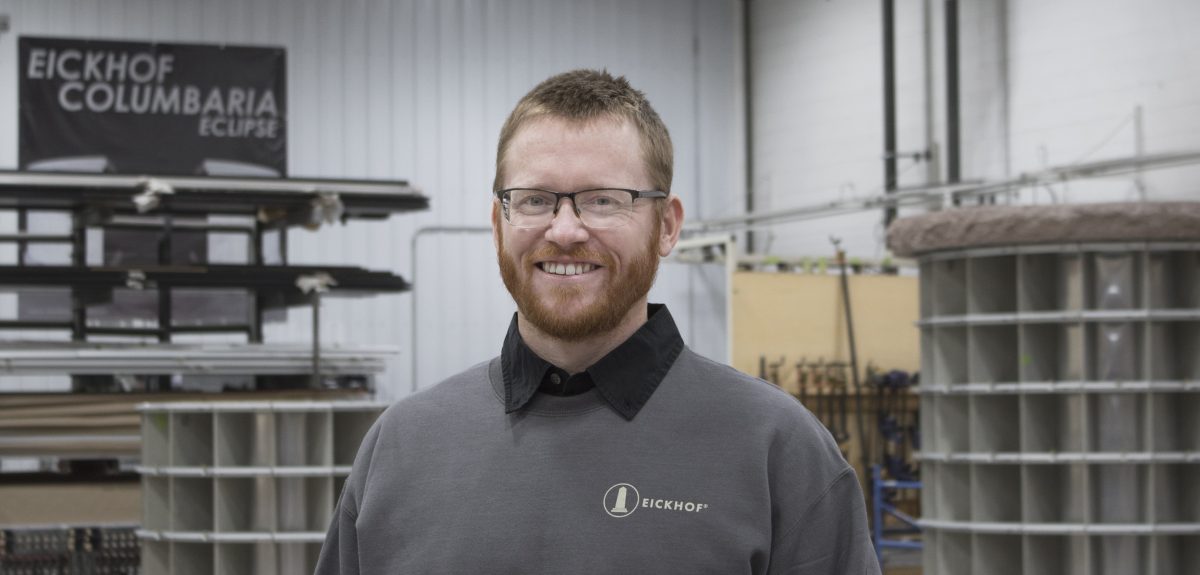 Jacob Davis
Project Coordinator
3+ Years of Service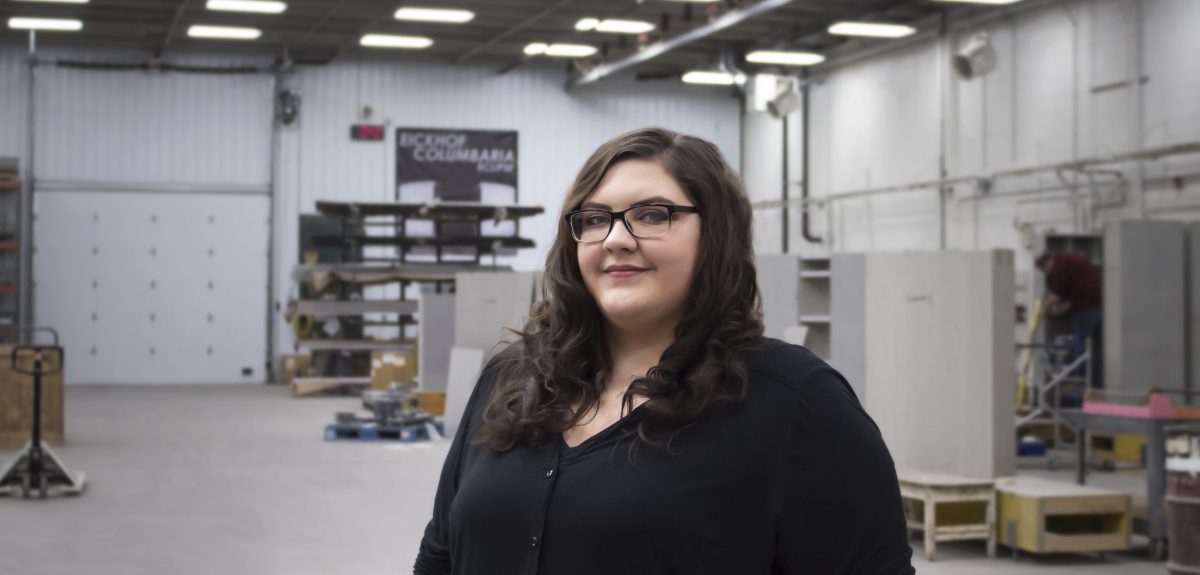 Mariah Gregory
Graphic Designer
5+ Years of Service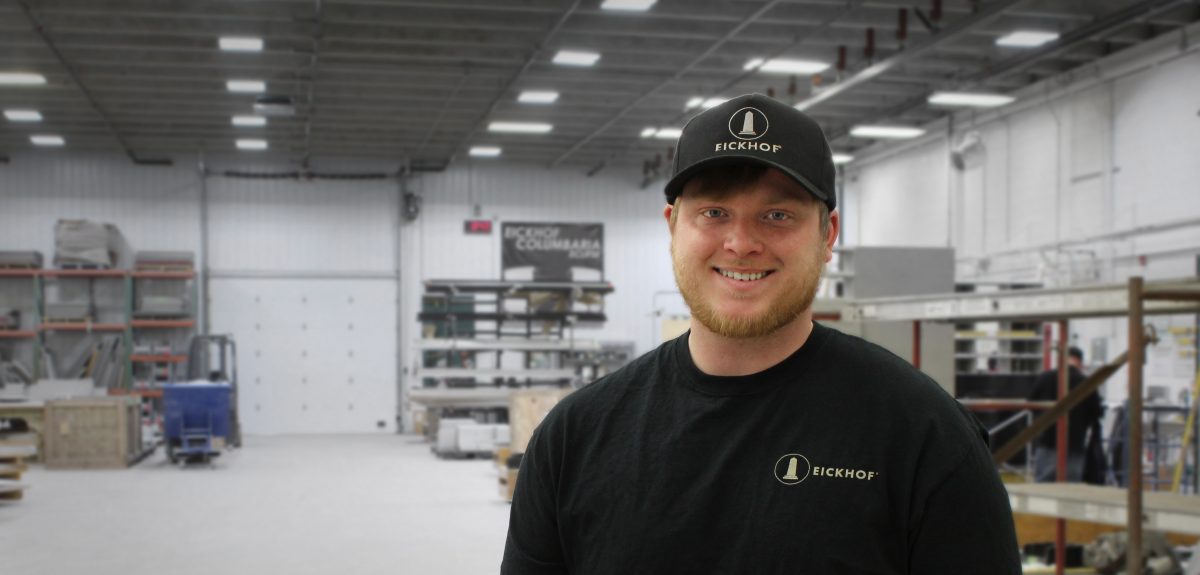 Jordon Hviding
Installation Lead
7+ Years of Service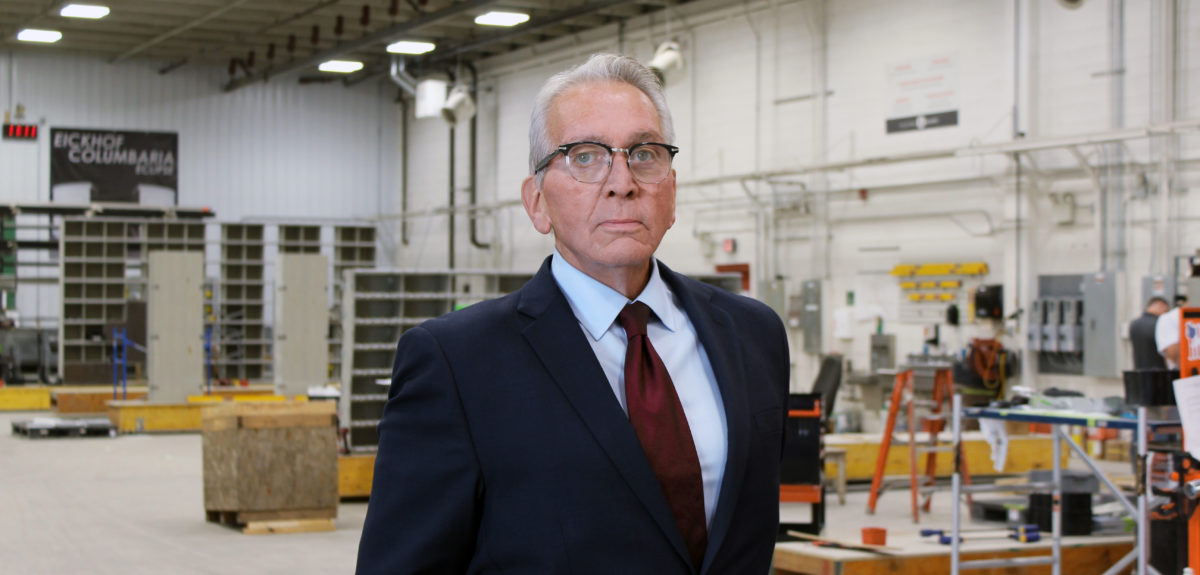 Dean M. Henney
Outreach Specialist & Client Guide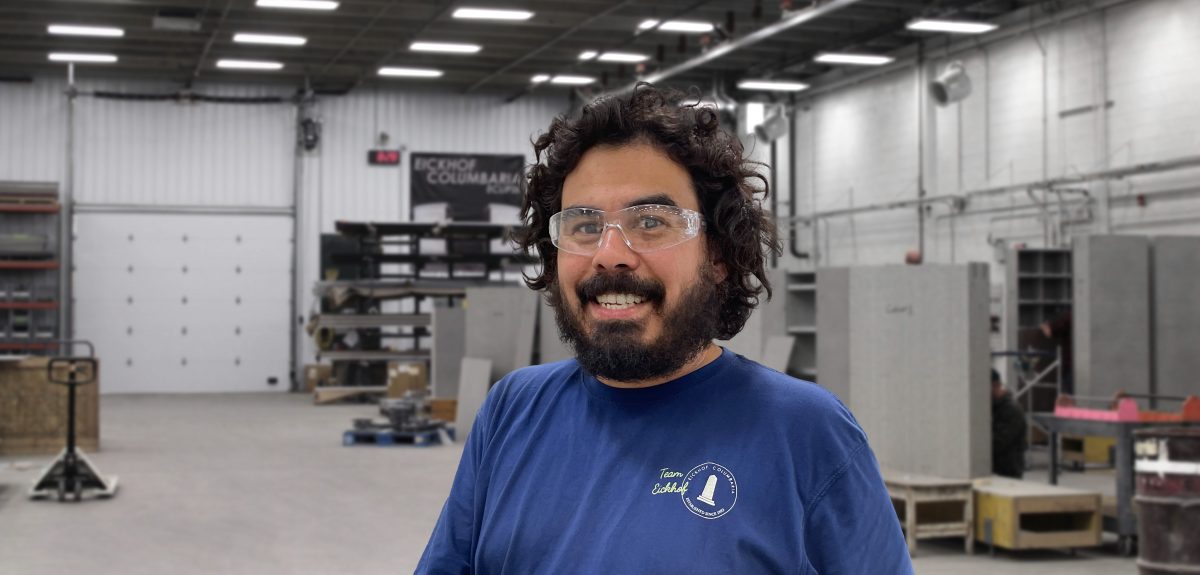 Jesse Moronez
Installation Lead
11+ Years of Service