Consistency, from the first niche front that is inscribed, to the last.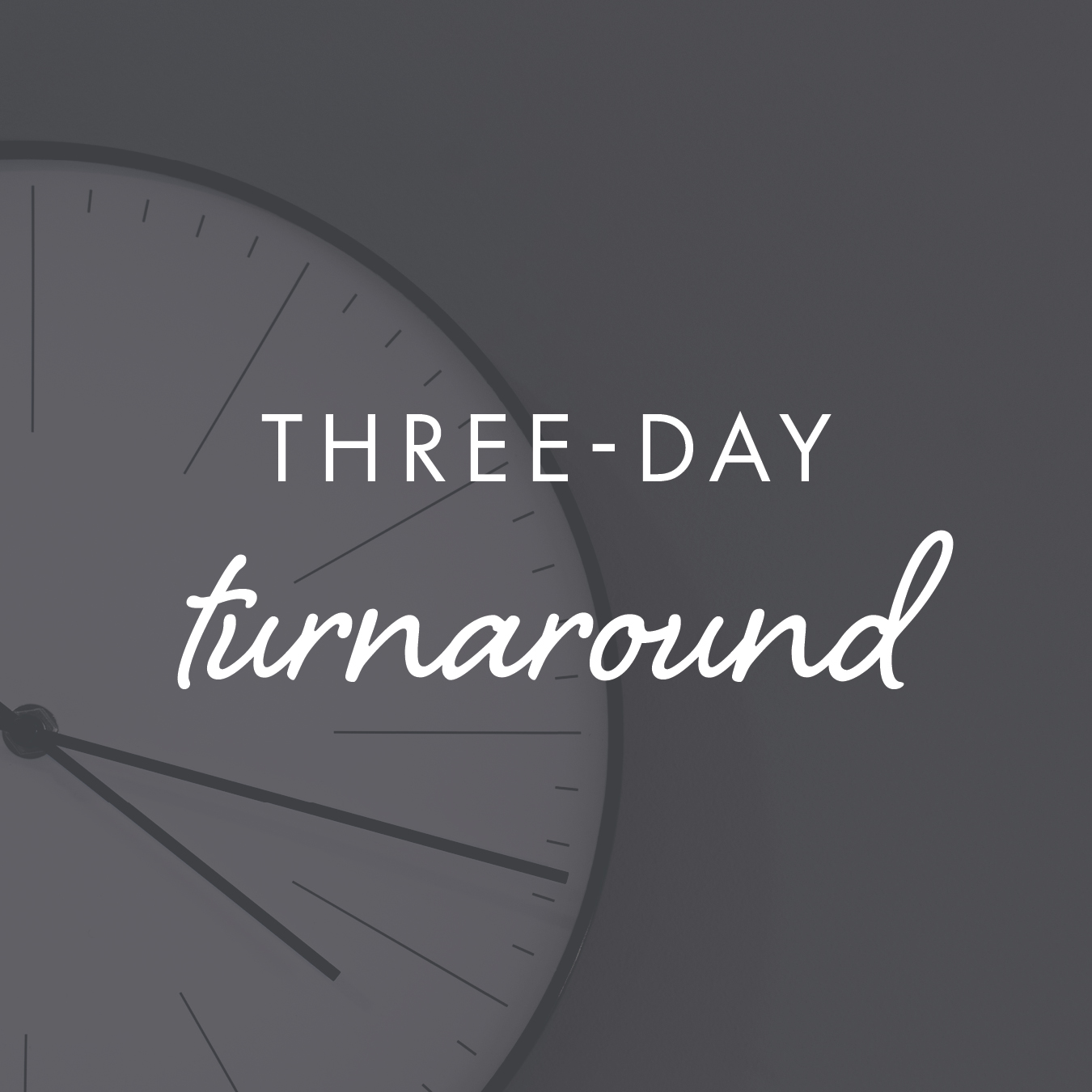 Your niche front will spend less than four business days at our facility.*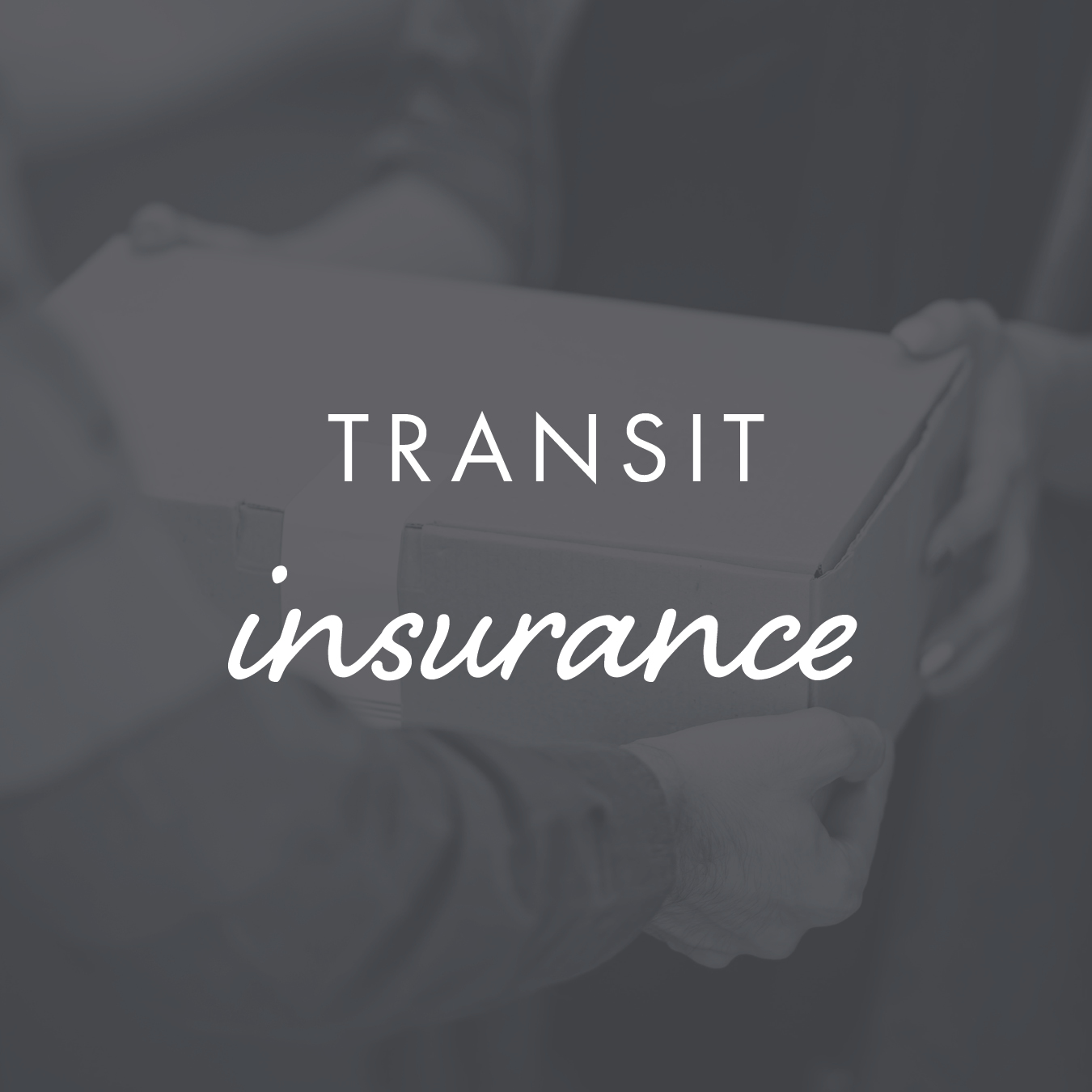 If anything happens to the niche front while in transit, we will replace the front.**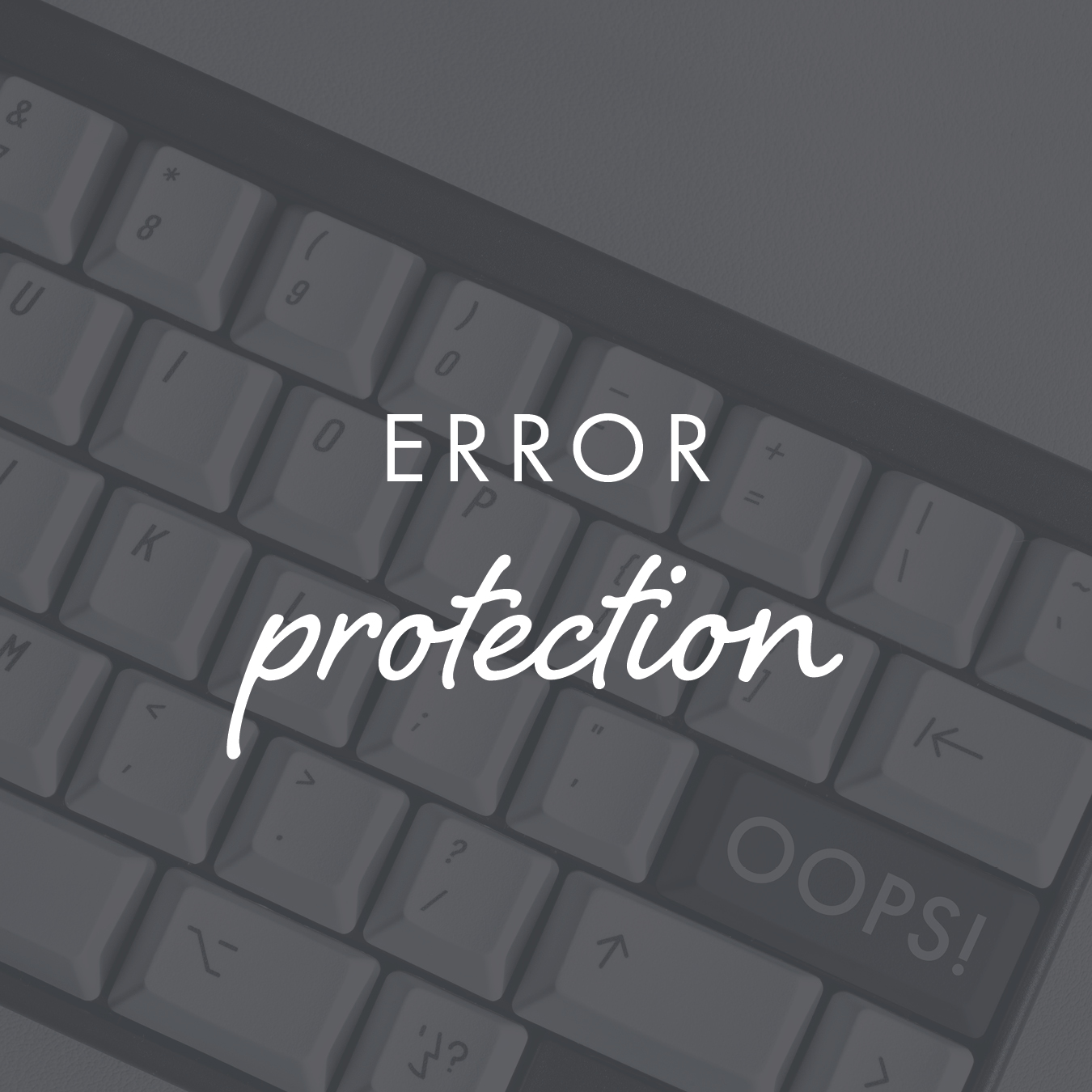 We will replace your niche front and inscription if an error is made by us.
*Dependent on timely proof approval
**Dependent on correct packing, outlined inside the box.

Have confidence that your inscriptions are cohesive, your management is effortless, and help is just a phone call away.
Appearance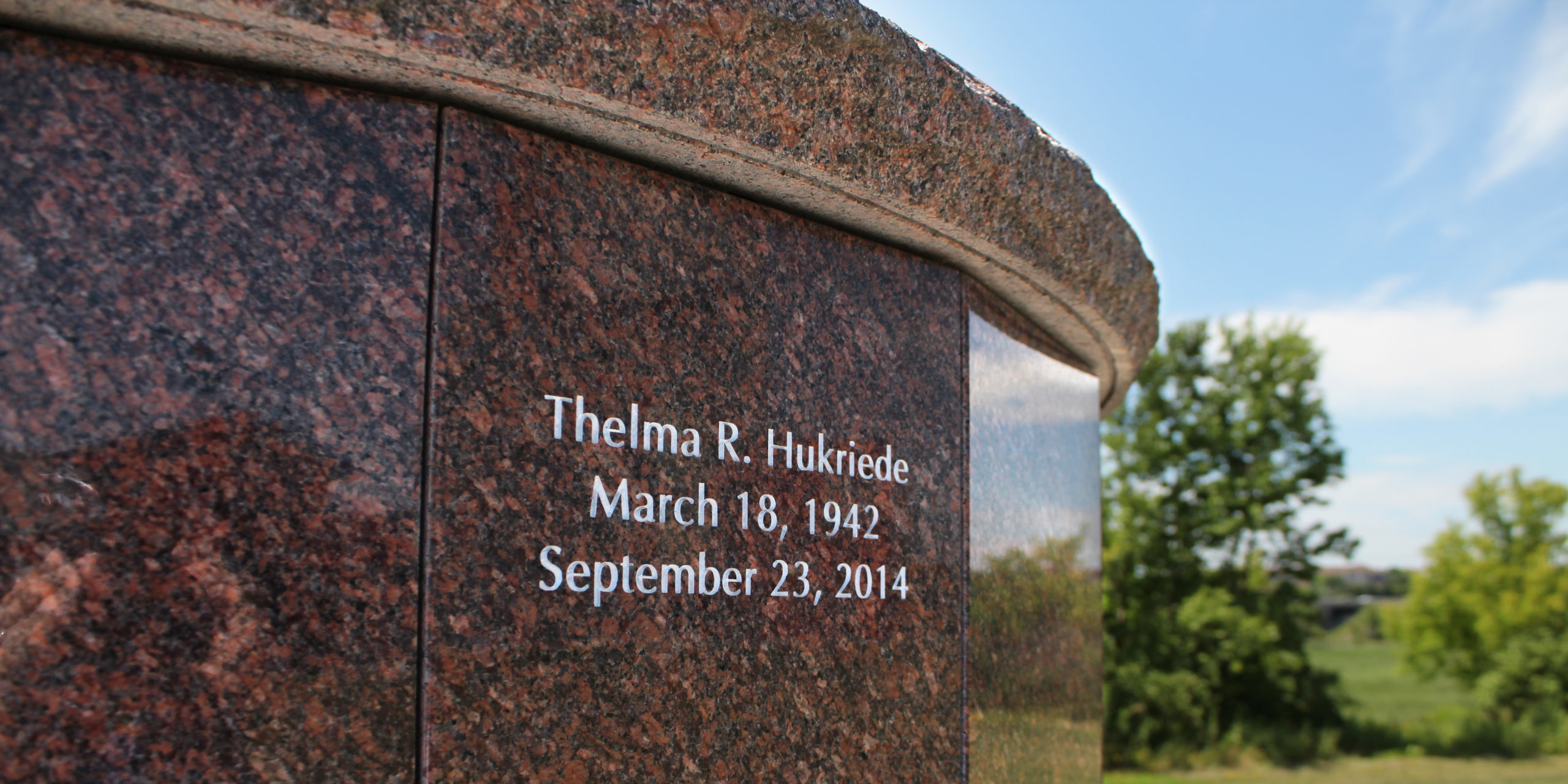 Ensure your memorial is cohesive with a consistent layout, uniform lettering style, standard inscription depth, and highlight color – every time.
Convenience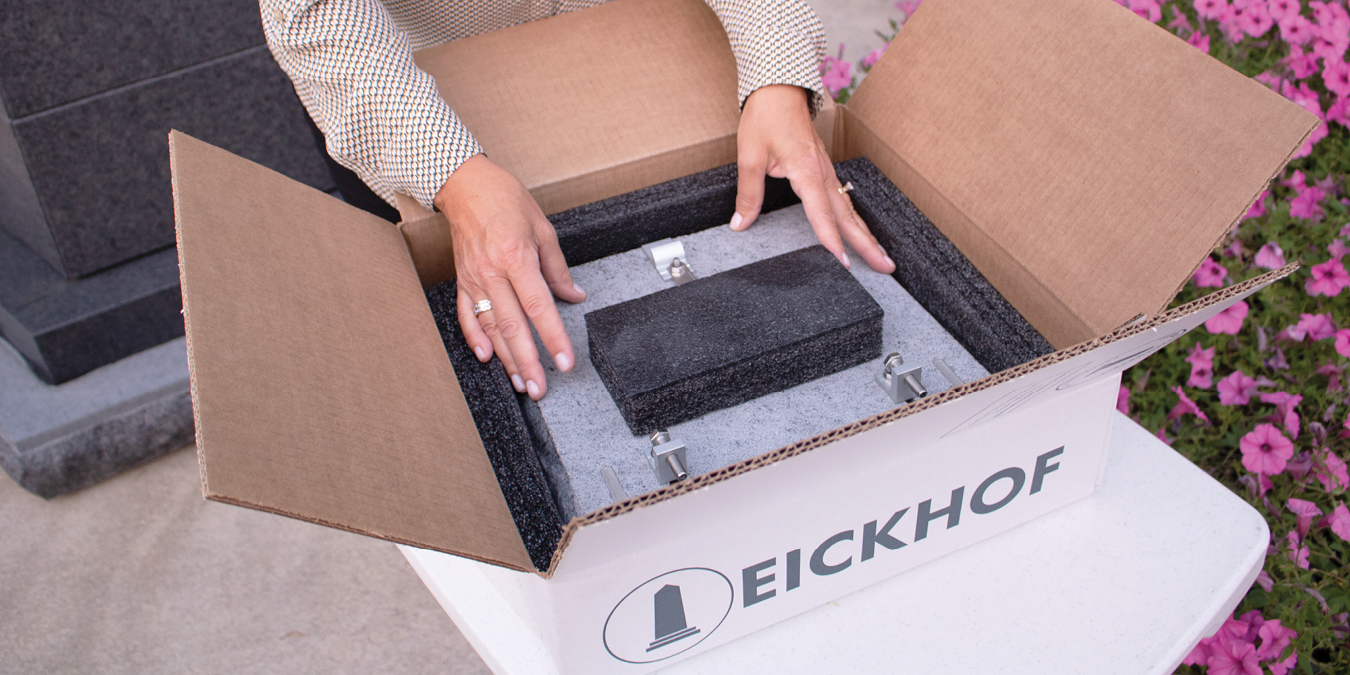 We supply a secure and easy-to-use mailing box. You may use the most convenient shipping provider! We recommend UPS, USPS, or FedEx.
Service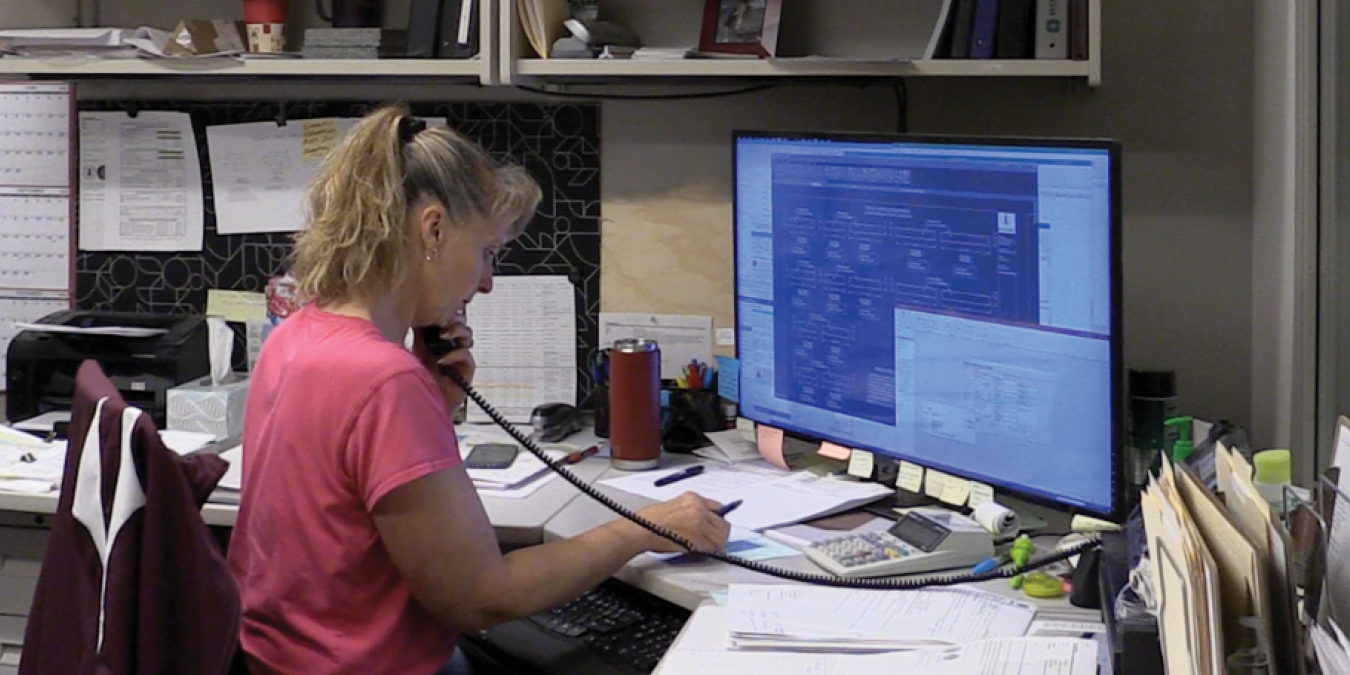 When you contact us for assistance, you'll speak with one of our friendly inscription experts who are happy to help you! We're here for your every need.
Rush services are available! Please contact AnnaMae for pricing and more information.